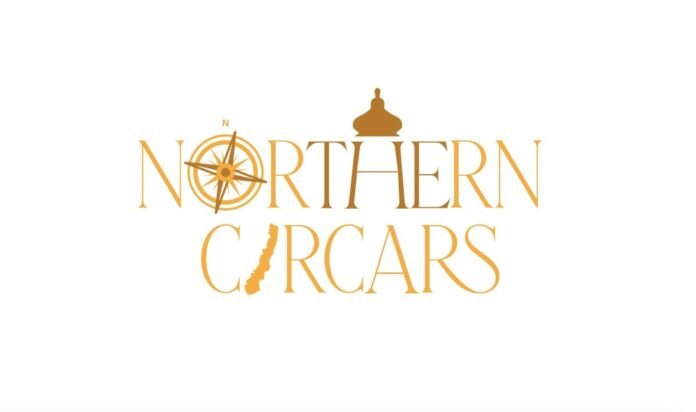 Northern Circars is making waves by expanding rapidly after witnessing monumental success in its first outlet. This restaurant is not just any ordinary dining establishment; it's a trailblazer, setting new standards in luxury dining and customer experience. With a unique blend of cutting-edge technology and culinary mastery, Northern Circars is poised to revolutionize the restaurant industry in India.
Northern Circars has embarked on a groundbreaking journey by introducing state-of-the-art Japanese robots to elevate the dining experience. These robots, equipped with cutting-edge face recognition technology, autonomously take customer orders – a first-of-its-kind innovation in India. This not only adds a futuristic flair to dining but also streamlines the ordering process, ensuring efficiency and minimal contact.
Exquisite Culinary Mastery: A Feast for the Senses
At the heart of Northern Circars lies an unwavering commitment to culinary excellence. The restaurant boasts a team of highly regarded chefs with a proven track record, guaranteeing that every dish served is a masterpiece. These chefs are not just skilled; they are artisans, creating bespoke luxury dining experiences that stand unrivaled.
Northern Circars is making a significant impact, rapidly growing following its monumental success at its inaugural outlet. This isn't just your average dining spot; it's a pioneer, establishing fresh benchmarks in upscale dining and customer satisfaction. By seamlessly combining state-of-the-art technology with culinary expertise, Northern Circars is set to transform the restaurant landscape in India.
Leading the Way for Culinary Professionals
Northern Circars isn't just raising the bar for dining; it's also revolutionizing the culinary profession in India. They offer exclusive packages for chefs to work in 5-star and 7-star establishments, with salaries ranging from 2.4 Lakh Per Annum (LPA) to an impressive 25 LPA. This initiative is poised to attract the finest talent in the industry and promote culinary excellence.
Fresh and Natural: A Culinary Philosophy
Northern Circars takes pride in serving food that is freshly prepared and free from additives like tasting salt, food color, and Dalda. Their dedication to quality is steadfast, as they source only the finest and freshest ingredients, even if it means paying premium prices. This commitment ensures that patrons savor dishes that are not only delectable but also wholesome.
Expanding Horizons: Four New Outlets Await
The success of Northern Circars has spurred rapid brand expansion. Within the next month, four new outlets will proudly bear the same brand name. This expansion underscores the growing demand for Northern Circars' unique dining experience and the brand's pledge to reach even more food enthusiasts.
A Culinary Odyssey like No Other
Northern Circars stands out with its extensive menu, featuring 80% uniquely crafted dishes. With chefs boasting over two decades of experience in the finest restaurants, Northern Circars takes pride in presenting its vision to guests. The dedicated staff ensures that each dining experience exceeds expectations.
Quality Delivered to Your Doorstep
While Northern Circars delights in welcoming guests in person, they also recognize the value of bringing their culinary excellence to your home. Their thoughtfully packaged meals are designed to preserve quality and flavor, even when enjoyed outside the restaurant's walls. This commitment to quality knows no bounds.
In conclusion, Northern Circars is more than just a restaurant; it's a culinary sanctuary that marries cutting-edge technology, culinary mastery, and an unwavering commitment to quality. With its pioneering use of Japanese robots, world-class chefs, and a dedication to crafting unique dining experiences, Northern Circars stands at the forefront of India's culinary evolution. As they expand and continue to enchant food enthusiasts, one thing is evident: Northern Circars is setting a new standard for dining in India.