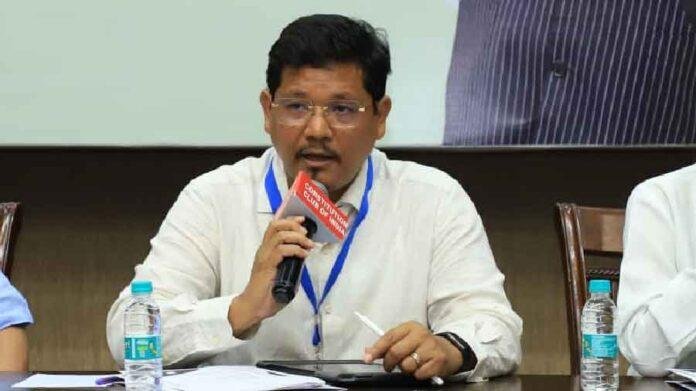 Meghalaya Chief Minister and National People's Party (NPP) President Conrad Sangma on Saturday said his party will go it alone in the Meghalaya Assembly elections to be held next year. The announcement was made after the party's national meeting in the national capital.
Need to work for the feelings and aspirations of the state
The Chief Minister of Meghalaya said, 'Our stand is no different from what it was in 2018. At that time also we had landed alone and formed an alliance with the BJP after the elections. As a party, we need to work for the sentiments and aspirations of our people and our state.
Sad to see what is happening to Congress: CM Sangma
On the shrinking of Congress territory and the emergence of the Trinamool Congress, Conrad said it was sad to see what was happening to the Congress. There is no sign of the party standing not only in Meghalaya but also at the national level. Trinamool has done some good, but it is too early to say that this party has become a challenge for us.
Sangma thanked PM Modi
Sangma also thanked Prime Minister Narendra Modi and the BJP for the election of Draupadi Murmu, a tribal, as the President of India, during a party meeting in Delhi.