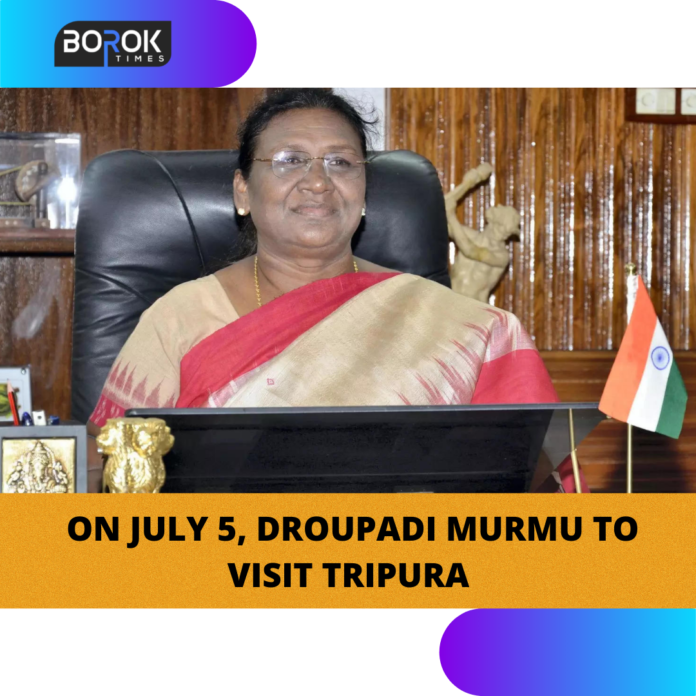 Assembly Speaker Ratan Chakraborty said, on July 5, to garner support for her candidature NDA's Presidential candidate Droupadi Murmu is scheduled to visit Tripura .
Droupadi Murmu is arriving at Tripura on July 5 as part of the campaign.
She will have a meeting with MPs and MLAs of the state. We are taking all measures to conduct the election smoothly.
A team of the Parliament Secretariat is scheduled to reach by July 16 or 17 to supervise the election process, Chakraborty said.