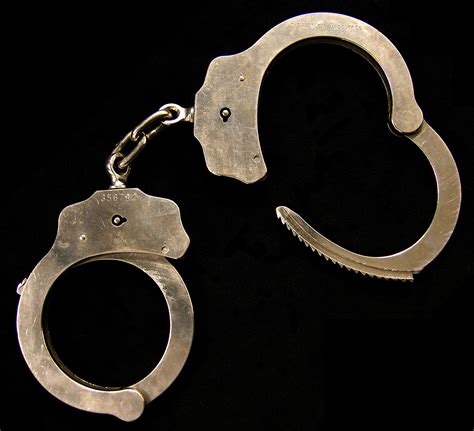 Tripura Police once again got success in the anti-drug campaign. On the basis of information received from a secret source, joint forces of Tripura Police and 29 No. Battalion of Assam Rifles have been able to recover 102 grams of heroin from a person. Along with this, a drug peddler from Assam has been arrested.
People's police official said, on Monday, news came to the Tripura police from a secret source that a large quantity of drug paraphernalia would be smuggled. Based on that information, a joint operation was launched between 29th Battalion of Tripura Police and Assam Rifles. In the operation, a suspicious person was arrested and searched from Kadmtala police station in Uttar district, across from Kalagangai. During the search, 102 grams of heroin was recovered from him. A drug peddler of Bhiraj has also been arrested, he told.
Along with this, he added, Nazul Islam (30), a resident of Kathaltali area under Bazari Chhadda police station of Karimganj district of Assam, was arrested along with the drug paraphernalia. Police is starting investigation against him under specific sections.