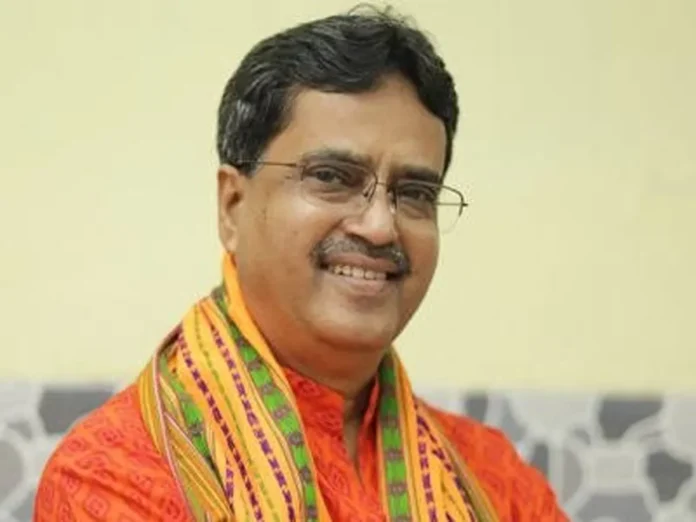 Over 300 crore worth of MoUs have been signed for investments in various sectors in the Indian state of Tripura. The agreements were signed during the inauguration of a two-day investor summit aimed at attracting investors to the state. The sectors in which investments are to be made include IT, tourism, agriculture, and healthcare, among others.
The Chief Minister of Tripura, Manik Saha, inaugurated the summit and emphasized the state's investment potential. He also highlighted the state's skilled workforce, natural resources, and investor-friendly policies as reasons why investors should consider investing in Tripura.
Several companies, including multinational corporations, have already shown interest in investing in the state. The summit is expected to generate significant interest from both domestic and international investors, which will lead to the creation of job opportunities and the development of the state's infrastructure.
The event was organized by the Department of Industries and Commerce, Government of Tripura, and the Confederation of Indian Industry (CII). The CII has been actively involved in promoting investment in Tripura and has been working with the state government to improve the investment climate.