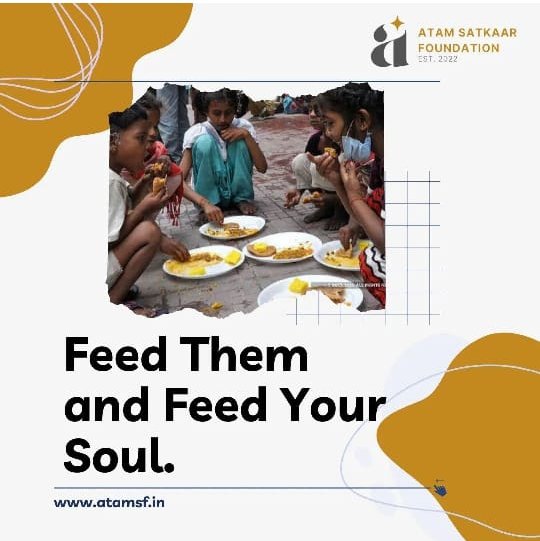 Atamsatkaar Foundation is a non-profit organization that was started in 2020 with the mission of providing aid and support to the poor and needy. The foundation is dedicated to serving marginalized and vulnerable communities, including homeless people, underprivileged children, and women from economically weaker sections.
The organization aims to provide a range of services to those in need, including food and shelter, education, healthcare, and mental health support. The foundation recognizes that poverty is a multifaceted issue that requires a comprehensive approach to tackle effectively.
Atamsatkaar Foundation's goal is not only to provide immediate relief to those in need but also to empower them with the necessary tools and resources to improve their lives. The organization's approach focuses on building community and social integration, promoting education and skill development, and promoting health and hygiene awareness among the poor and needy.
The foundation's work is made possible by the tireless efforts of its volunteers, who come from various backgrounds and professions. The organization is committed to transparency and accountability in its operations and relies on donations and fundraising to sustain its activities.
Overall, Atamsatkaar Foundation's mission is to make a positive impact on the lives of the poor and needy and create a more equitable society for all.