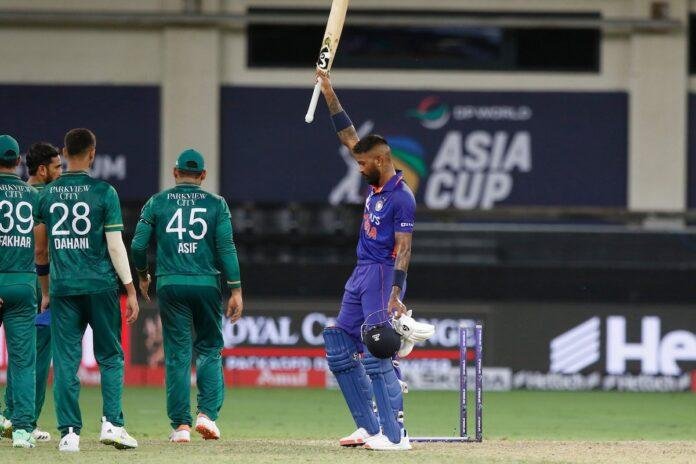 The match between India and Pakistan played at the Dubai International Stadium had everything that makes cricket a game of uncertainties. Despite being tackled on a low score of 147, Pakistan did not give up till the last over, then India also showed that it landed with a different mindset this time. Especially Hardik Pandya who has created a different atmosphere on the cricket field in the last few months, who assures the team as well as the fans that as long as they are there, the team cannot lose.
Hardik's 'Main Hoo Naa' attitude was also shown in Group A's match between India and Pakistan, which is making a lot of headlines on social media. Hardik Pandya played the last game in the match going like a pendulum and avenged the T20 defeat last year by giving the team a thrilling victory.
In the last two overs, Team India had to score 21 runs in 12 balls to win. Pakistan captain Babar hit the ball to the dependable Harris Rauf who conceded two singles off the first two balls. The team needed a boundary and Hardik hit two fours in the next two balls, not one. The 5th ball was once again a dot ball. Any team wants to keep the minimum number of runs in the last over. For this, it was necessary that the last ball also hit a four and Pandya did the same.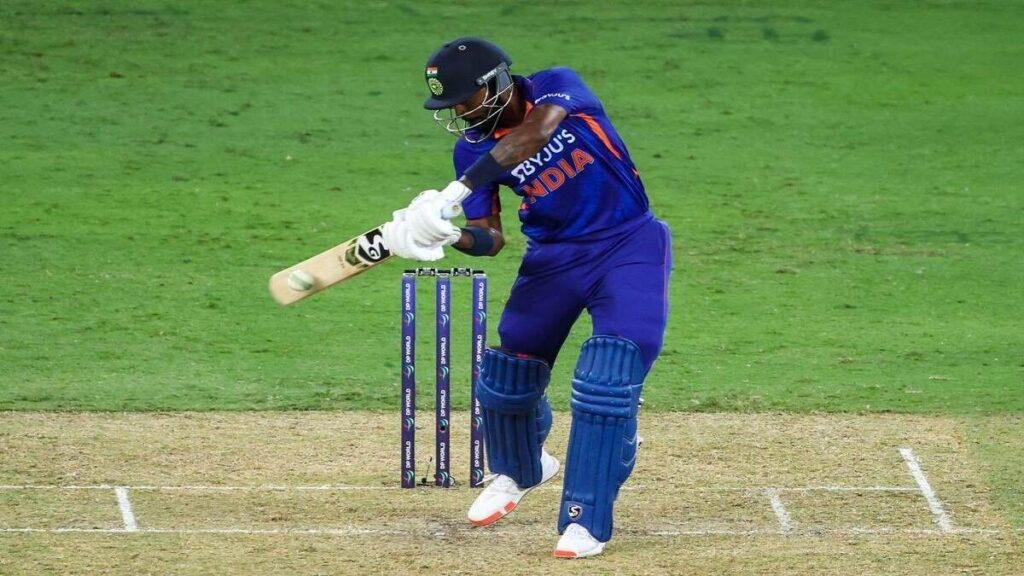 The team needed 7 runs in the last over. The ball was in the hands of spin bowler Mohammad Nawaz. Nawaz did what the Pakistan captain as well as the entire Pakistan supporter was expecting on the first ball. He brought excitement to the match by clean bowling Jadeja, who was looking in a good rhythm.
Team India's finisher Dinesh Karthik, who came to bat, gave a strike to Hardik on the very first ball. The third ball was a dot ball and now Team India needed 6 runs from 3 balls. Slogans of Pakistan-Pakistan were echoing in the stadium but Pandya was calm.
From the non-striker's end, Karthik said something to Pandya, in response to which Pandya shook his head and reacted as if saying 'Main hoon naa'. He also showed it by doing this and forced the fans from the BCCI officials to the fans by hitting a six on the fourth ball. Pandya played explosive innings of 33 runs off 17 balls to give India a five-wicket win. Now, this attitude of Pandya is becoming very viral on social media.