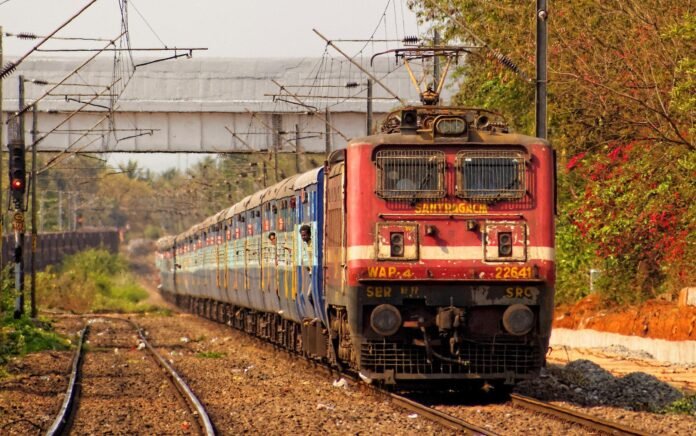 One person died tragically after being hit by a train on Monday morning. In the area of Koliram ADC Village, the incident has spread a lot of sensation. When the witnesses informed the family members of the deceased, they rushed to the spot. The initial assumption of the family members is that the person committed suicide. The police of Melaghar police station recovered the body and sent it to the hospital for post-mortem. The name of the deceased is Swapan Debnath.
In the details of the incident, the deceased's son said that on Monday afternoon, Swapan Debnath left the house without informing anyone. After a long search, the family members did not find any trace of him. Finally this morning local people of Koliram ADC Village found a person lying beside the railway line. Immediately the family members were called and informed about the incident. The family members also informed the police of Melaghar police station. On hearing the news, the family members rushed to the spot and identified the dead body, Swapan Debnath, a resident of Melaghar.
The deceased's son initially believed that his father had committed suicide. Because he was suffering from mental illness for a long time. He was admitted to the hospital a few days ago. The police have started investigating the incident.