Prime Minister Narendra Modi, while addressing the Vijay Sankalp rally at Ambassa in Tripura and Radhakishorepur in Gomati. Prime Minister said, today Tripura is getting all round development. Earlier, Tripura had the right to hoist the flag of only one party and had to pay donations for every work. Ever since the BJP government came, the state has got freedom from this culture of violence and donations. Now there is rule of law in the state and a double engine government will be formed here again.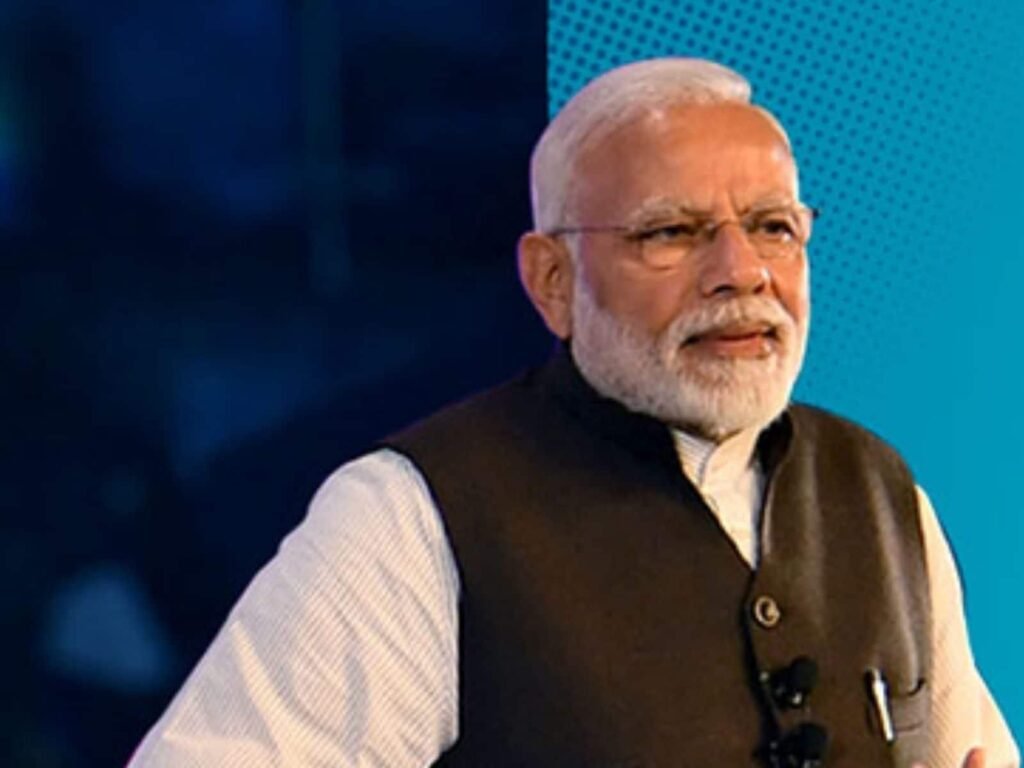 PM said that Tripura has witnessed rapid development in the last five years. Prime Minister Modi said, this is my first rally for Tripura elections and people have gathered in it. In such a large number, as far as I can see, only people are visible. I express my heartfelt gratitude to you. The smile of the people and this enthusiasm is telling that the development of the double engine government in the state will not stop. There is only one voice coming from all sides, once again, double engine government.
Earlier police stations were occupied by cadres, now Tripura is becoming global
Prime Minister said our government has brought Tripura on the track of rapid development in just five years. Police stations were also occupied by CPM cadre during CPM rule, but now under BJP rule there is rule of law. The focus is on making people's lives easier and women empowerment.
PM said that five thousand kilometers of roads have been constructed in Tripura and villages have been connected by roads. A new airport has been built in Agartala. Optical fiber and 4G connectivity is being provided in the villages. Now Tripura has become global. Waterways are being developed to connect the North Eastern states. Port is being developed in Tripura.
CPM flag flies from Congress office: Saha
On this occasion, Tripura Chief Minister Manik Saha said, today the CPM flag comes out from the Congress office and the Congress flag comes out from the CPM office. Today there are such leaders who are raising slogans of Inquilab Zindabad, but we have seen how much blood they have shed during their rule in 35 years.