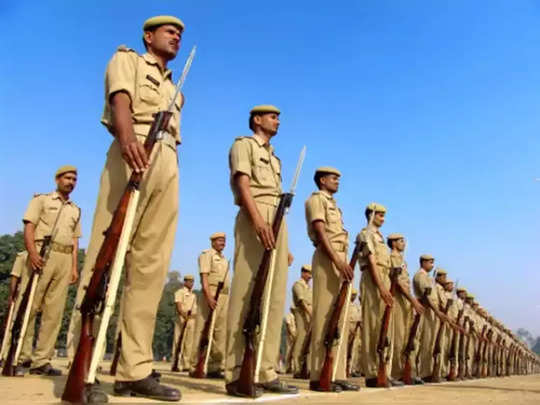 Preparations for election announcement are almost final. The full team of the National Election Commission has already come to Agartala for a two-day visit and reviewed the administrative preparations in detail.
It is expected that the schedule for the assembly elections in Tripura will be announced within a few days. CM has already met the Supreme Chief of Defense Force and ordered to maintain normal law and order situation in Tripura before the elections.
Representatives of the full team of the National Election Commission. Defense forces have also stepped into the field to follow the instructions. Ahead of the assembly elections in the capital Agartala on Sunday, the police flag march is in full swing.
West District Police SP said that such flag march will continue in the coming days as well. This flag march took place in Pratapgarh Assembly constituency on Sunday. District Magistrate of West Tripura, SP of Police, SDPO and other police officials were present in this exercise of Defense Forces. West District Police Administration is ready to face any challenge in the polling environment, West District SP Shankar Debnath told the media while going to the flag march in Pratapgarh, one of the capital's Assembly seats. On this day, this exercise was given by the State Defense Administration at different places of Pratapgarh assembly constituency.
District Magistrate West District Debapriya Vardhan, West District Superintendent of Police Shankar Debnath, SDPO Ajay Kumar Das, East Police Station OC Rana Chatterjee and other police officials were present in this exercise. West Tripura District Magistrate Debapriya Vardhan while speaking in front of the media said that before the polls, part of the poll preparation.