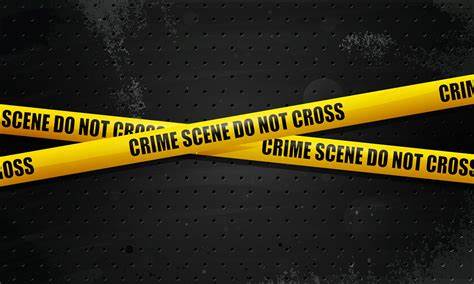 After the election, the anti-ruler political conflict has stopped somewhat. However, poaching attacks are ongoing. This time again an attempt was made to hack and kill a dismissed teacher. He is under treatment in hospital with serious head injuries.
The name of the injured person is Rabindra Majumdar. He is a resident of Bilonia. As soon as the elections are over, teachers are being attacked one after another in Tripura. These sacked workers' organization 10323 Manch campaigned directly against the BJP.
It is known that the affected sacked teacher Ravindra Majumdar was returning home on Sunday night. Then he was surrounded and beaten. He was rescued in bloody condition and admitted to the hospital.
The injured teacher's wife said that on the way home at night, some people surrounded a field in the neighborhood. They were the ones who tried to kill. She said, my husband works in a brick kiln.
One of the political issues in Tripura is the employment of 10323 dismissed teachers. The organization alleged that during the 2018 assembly election campaign in the state, the BJP had claimed that sacked teachers would be rehired. BJP formed the government but they did not appoint.
10323 female teachers were appointed in Tripura last term. Due to a case, they lost their jobs on the orders of the court. The sacked said that alternative income was being arranged during the left period.
But BJP formed the government by promising jobs. After that they did not give job. Despite continuous sit-in movement, the job was not found. At least more than 150 teachers have died due to lack of money, some by suicide, some without treatment. 10323 Manch calls for direct anti-BJP votes in this election.
In this election campaign, the opposition CPIM campaigned continuously on this issue. It is said in their promise letter that if the left alliance forms the government again, the dismissed teachers will be re-employed. However, the ruling BJP has not promised jobs.
Keeping the job issue under control, thousands of jobless people in Tripura took to poll campaign. The election was campaigned by this organization as a vote not for the BJP. And as soon as the polls were over, political clashes started in several assembly constituencies. Teachers were affected one after another. The Election Commission has appealed to stop the post-poll political clashes.