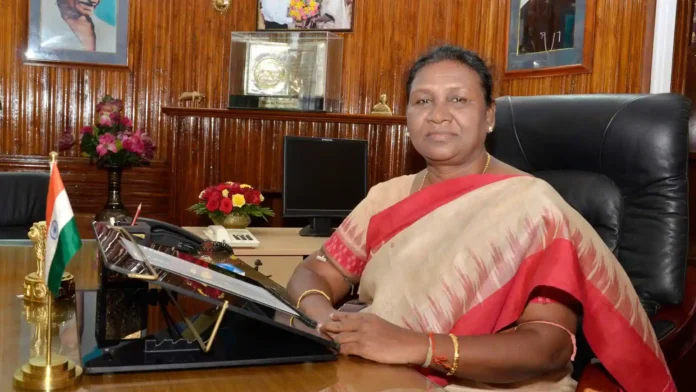 President Draupadi Murumu will visit Tripura on October 14 to lay the groundwork for a digital museum at the historic Pushpavantha Palace.
Tripura Tourism Minister Pranajit Singha Roy assured the media that the tourism ministry had accepted a proposal to transform the centuries-old palace into a licensed digital museum worth 4 billion rupees.
Mr. Roy pointed out that the government, led by the Bharatiya Janata Party (BJP), is committed to developing the tourism industry in the state. He also highlighted some of the significant developments in the tourism sector that have taken place over the past four years that have increased tourist traffic to Tripura.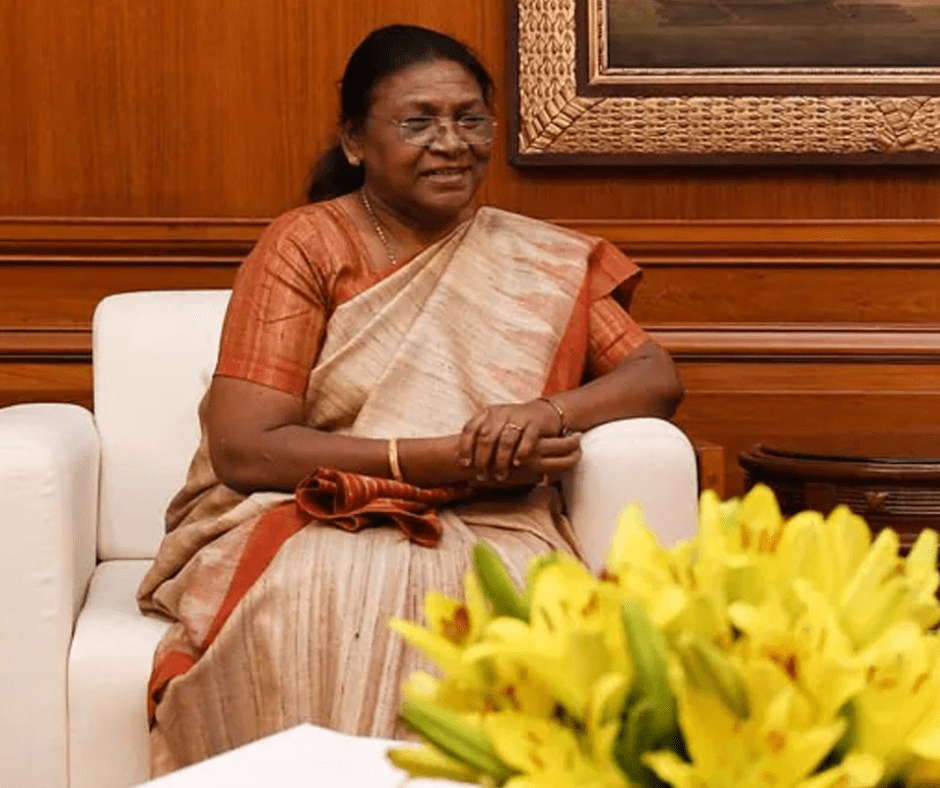 "Although all the historic and natural attractions have been renovated and have all modern facilities, other ancillary services such as hotels, food parks and transportation are included in the circle of tourist-friendly facilities. It is," he said. The minister pointed out that Tripura's tourist destination is gradually leaving its mark on the country's tourism landscape.
"The revolutionary concept of religious tourism is the development of all 51 Shakti Devis replicas in a single complex of Tripura Sundari Temple under the PRASAD (Pilgrimage Rejuvenating and Spiritual Heritage Augmenting Drive) program. It was conceived in line with the establishment," – Sinha explained Roy.
The Ministry of Tourism gave him Rs 4.4 crore for the renovation and expansion of the facilities in the temple area. The state government also allocated him 14.22 acres of land around the complex to build temples and idols for all 51 Shaktipis.