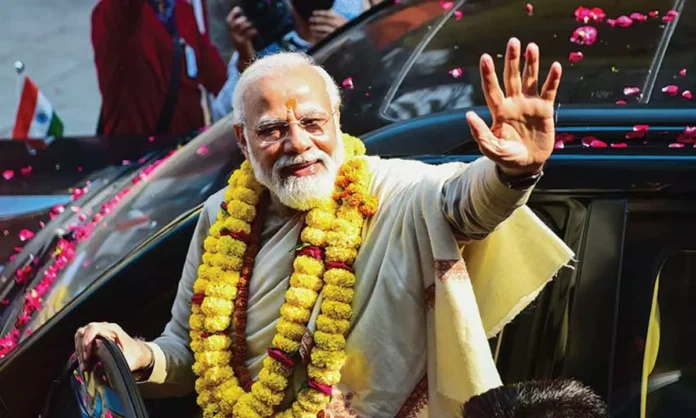 Chief Minister Manik Saha announced that Indian Prime Minister Narendra Modi visits Tripura on December 18. The Prime Minister will meet with the Tripura BJP committee members and also present at the public rally on the following day. All these events will take place before the northeastern state's upcoming Assembly elections.
Narendra Modi ji event will be held at Vivekananda Ground to speak with the people and discusses various programs and schemes of the central and the state government that provides many useful benefits to the people but hold a private meeting with the BJP members for the discussion of upcoming elections. He also meets with the MLAs (members of the legislative assembly) of Tripura.
Manik Saha said that Prime Minister Modi ji is set to travel from Meghalaya to Agartala and will celebrate the golden jubilee of the North Eastern Council. He stated that the Bharatiya Janata Party (BJP) will get the most seats in the 2023 legislative elections. The report predicts that 50,000 people would attend the prime minister's event at the Vivekananda Ground in Tripura.