The Principal of Kazi Nazrul Islam College after denying spending hefty amounts for the fresher's welcome event was allegedly harassed and manhandled by a group of errant students.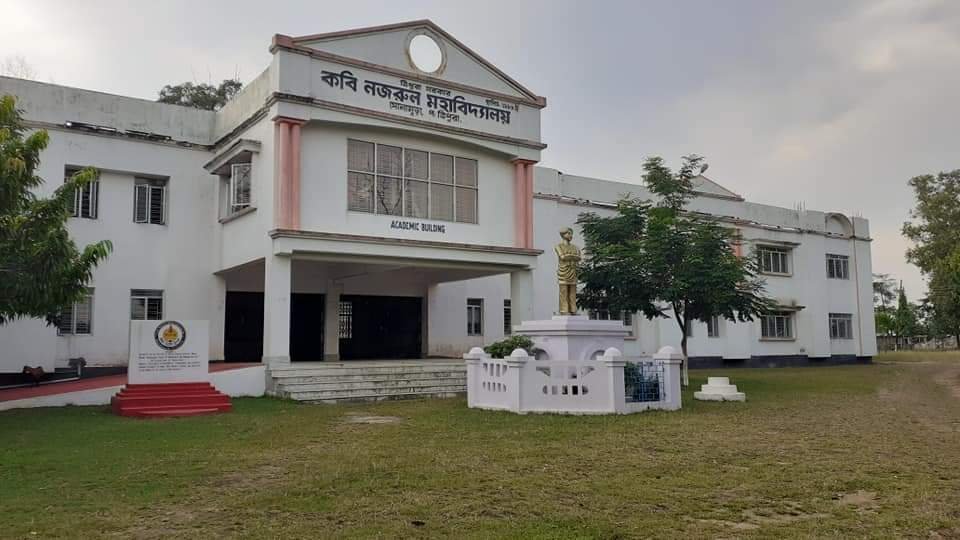 Many faculty members were also attacked by the angry students on Thursday on the college premises. This incident took place at Sonamura of Sepahijala district.
Some witnesses say that many students were angry for a very long time and it was an outburst of their anger. The students were angry as no local leaders were incited to the event of Biotech Club Inauguration event which was held at college premises on Wednesday.
But, many sources said that the students were told to inform whom they want to invite to share the dias Deputy Chief Minister Jishnu Dev Varma. But no list was received after the announcement. Accordingly, the event passed with no major disruption.
After the event, a group of angry students stormed inside the principal office and started misbehaving with him. The misbehaving took an ugly turn when the students' anger changed into a physical assault on the principal. Some teachers who tried to stop them and save the principal were also harmed.
After hearing about this incident the local Panchayat Samity rushed to the college and doused the angry students.
In contact with SDPO Sonamuta Banoj Biplab Das said no cases had been filed with the police so far.