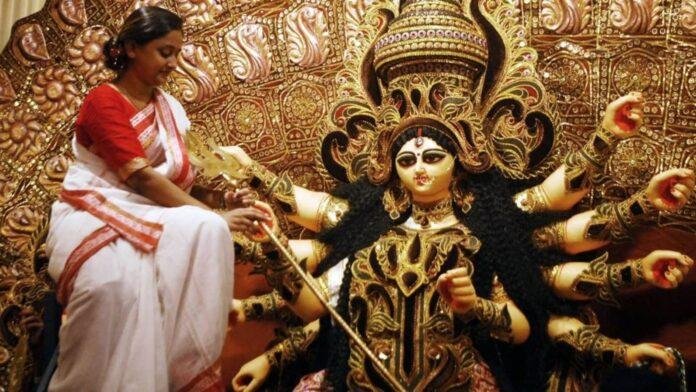 With Agartala city, the planning of the Durga celebration in the whole state is set to have a great Durga puja.
Markets are filled with the citizens purchasing clothes, shoes, and many things for celebrating the festivals as seen by many people. The excitement can be seen in their eyes.
Previously due to covid, the festivals were unable to be celebrated and not many people can attend the festivals due to the ban on mass gatherings. But, this year as the covid is no more the people are very excited about the festival because of this reason many shops are filled with people shopping for many things for their families.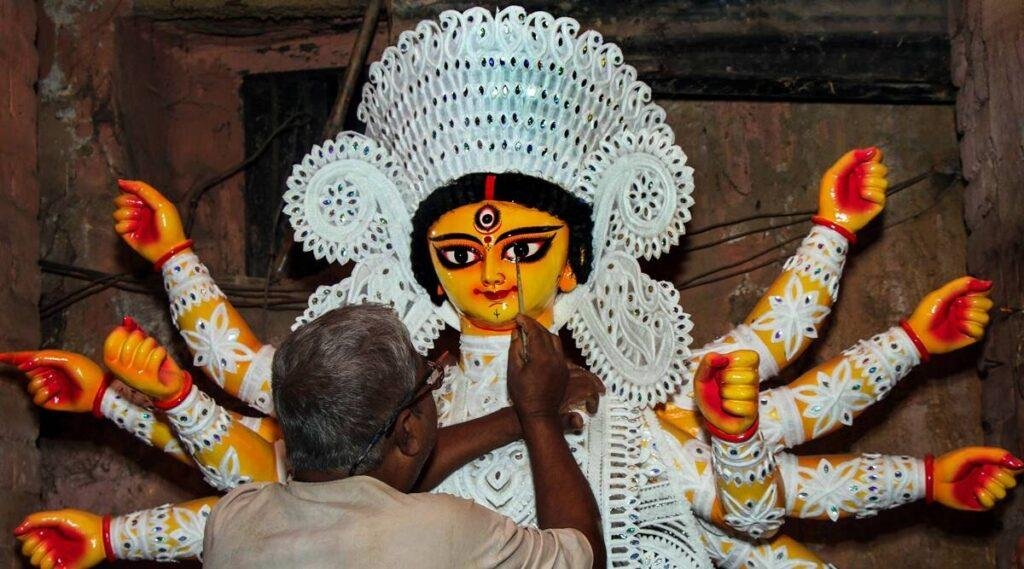 The preparation of the statue of the Maa Durga is done and the artists are giving them some final touches for the Durga Puja.
In many places in Agartala Pandals are being built. It has to be said that the Pandals are very big and beautiful and are inspired by many famous places.
It has been seen in many famous clubs not only the statue of Maa Durga but many gods' statues are being designed.
The festival is supposed to start on 26 September, and the sparkle in the eyes of Durga will be seen by many citizens at different Pandal.
The city is filled with the view of Durga puja and its beauty. This festival is mainly celebrated in Bengal and it is starting on 1 October which is known as 'Mahashatami' it will start in 10 days. On this day along with Devi Laxmi, Ganesha and Kartik will also be worshiped.