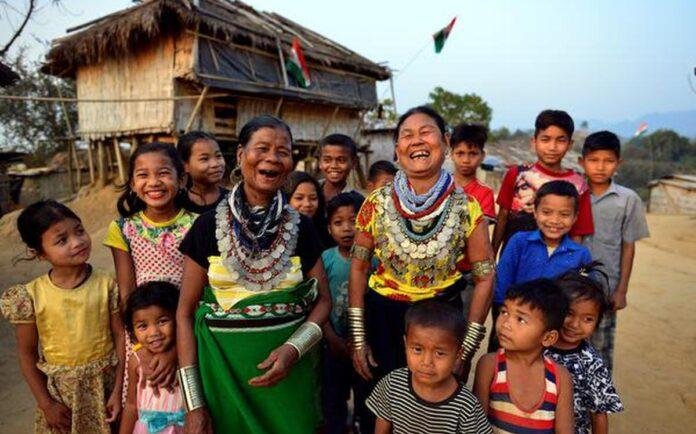 The government of Tripura will accelerate the rehabilitation of 37,000 Reang tribals. In south Tripura, around 37,136 families were displaced from each other of which 6,959 families are being sent to their place in 12 locations in Tripura.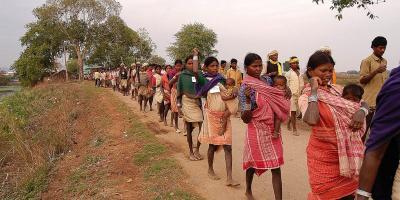 The government target was to send them back by 31 august which was unable to meet due to some issues. The Union Minister Amit Shah reviewed the implementation of the quadripartite agreement with Tripura Chief Minister Manik Saha in Delhi on Tuesday.
Officials confirmed that around 3,696 families have been resettled from 6,959 families and the resettlement of the rest is in process. House construction is also being done and so far 2,407 houses have been constructed and some are under construction.
According to the resettlement agreement, the Brus refused to settle in Mizoram and remained in Tripura. They were to be provided with rehabilitation packages similar to those who had returned to Mizoram during the government-sponsored repatriation process.
Around thousands of Bru refugees remained in Tripura.