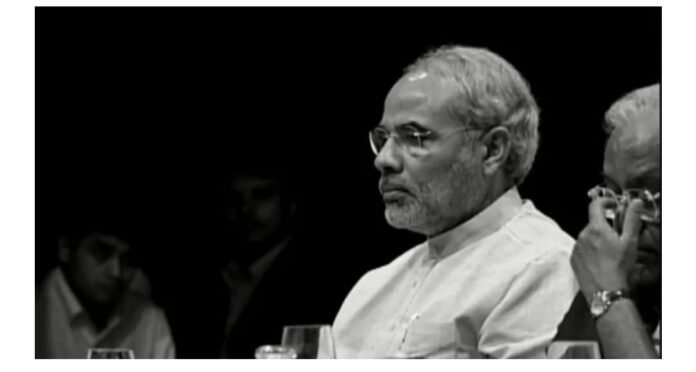 In a significant development, Prime Minister Narendra Modi finally addressed the nation regarding the distressing events unfolding in Manipur after an extended period of silence. The escalating violence in the region had left the nation deeply concerned, prompting citizens to demand a response from their leader. Speaking on behalf of 140 crore Indians, PM Modi expressed profound shame at the tragic incident that has marred the peace and harmony of the state.
After nearly 77 days of escalating tensions, the Prime Minister's statement comes as a ray of hope for a nation seeking answers and resolution. The Manipur violence had strained the social fabric and posed a challenge to the ideals of unity and coexistence that India proudly upholds. Addressing the nation with empathy and resolve, PM Modi called for collective introspection and unity in this hour of crisis.
In his speech, PM Modi acknowledged the gravity of the situation and empathized with the victims and their families who have endured unimaginable suffering. He stressed the need for peace and reiterated that violence could never be a solution to any problem. Instead, he urged all stakeholders to engage in dialogue and find amicable solutions to long-standing grievances.
The Prime Minister underlined the importance of upholding the democratic values and rule of law that are the cornerstones of India's identity. He appealed to the people of Manipur to work together with the government to create an environment of peace and progress in the region. PM Modi assured the citizens that the central government would extend all possible assistance to ensure the restoration of normalcy in the state.
Furthermore, PM Modi expressed his commitment to addressing the root causes of the unrest and ensuring that justice prevails for all affected parties. He called for a thorough investigation into the incidents and pledged to hold those responsible for the violence accountable. Simultaneously, the government would take steps to initiate measures aimed at fostering economic development and providing opportunities for the youth in the region.
The Prime Minister also highlighted the need for fostering a culture of inclusivity and understanding across the country. He called upon every citizen to treat one another with respect and compassion, regardless of their backgrounds, and to reject any form of violence or discrimination. Unity in diversity has been India's strength throughout history, and PM Modi emphasized that nurturing this spirit would lead the nation towards prosperity and progres
Prime Minister Narendra Modi's long-awaited statement on the Manipur violence stands as a beacon of hope for the nation. As the country rallies together to heal the wounds and move forward, PM Modi's words of empathy, unity, and commitment to justice resonate deeply with the hearts of 140 crore Indians. The path to reconciliation and progress may be challenging, but with determination and cooperation, India can emerge stronger and more united than ever before.