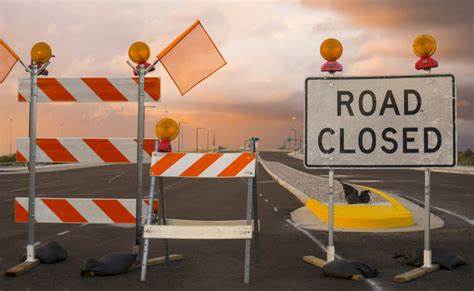 Local people have blocked the road in Ward No. 1 area of East Kaulikura Village Panchayat of Kailashahar demanding drinking water. On this day, the traffic movement was severely disrupted due to the road blockade on the Kailashahar-Kumarghat main road. Passenger suffering has reached its peak. A rush of procession officials rushed to lift the blockade.
According to the details of the incident, the local people have been suffering from the problem of drinking water for a year in Ward No. 1 area of East Kaulikura Village Panchayat in Kailasahar. Water supply from DWS office in the concerned area is not enough. But the local residents complained that the water supply has also been stopped for the last five days.
They also complained that the matter was reported several times from the local leadership to the administrative officials, but no one paid any heed. Therefore, people were forced to block the road on the main road of Kailashahar-Kumarghat on Wednesday demanding drinking water. Due to this blockade, traffic on both sides of the road came to a standstill. The suffering of the passengers had reached the peak.
Police and administration officials rushed to the news of the blockade. Talked to the blockers and promised to solve the problem. Based on that assurance, the local people withdrew the siege. However, if the problem is not resolved immediately, the locals have warned of a larger movement.