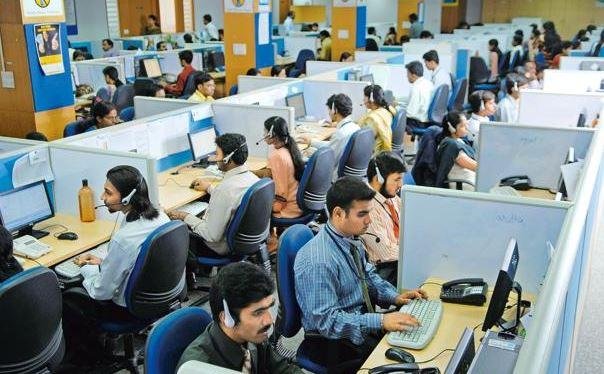 With the Growth rate of the service industry in six months led by a cooling in demand amid high inflation a private survey showed. The S&P Global India service Purchasing Managers Index fell from 57.2 to 54.3 from august to September. The September reading started above the 50 mark separating growth from contraction for fourteen straight months- the longest stretch of expansion since October 2016.
With the decline in international order surveys, the external demand weighed on the sale of the services sector. The service provider reported a further increase in their operating expenses during September, owing to higher energy, food, labor, and material costs.
Fewer jobs were created in four months with the continuance of recruitment as compared to august.
Pollyanna De Lima, Economics Associate Director at S&P Global Market Intelligence, said "The Indian service sector has overcome many adversities in recent months, with the latest PMI data continuing to show a strong performance despite some loss of growth momentum in September."
Adding to this she said, "An Upturn in inflation could damage consumer spending, dampen business confidence and test the resilience of the Indian service sector in the coming months but, at least for September, service providers were strongly upbeat towards growth prospectus."
She also said, "Currency instability poses renewed inflation worries as imported items become more costly, and undoubtedly means that the RBI will continue hiking interest rate to protect the rupee and contain price pressures."
Barclays stated, "the signals from today's PMI data is essentially one consolidation, which is also visible across a host of another macro variable, including tax collections, fuel consumption, and mobility data such as railways and aviation traffic. Still, the overall resiliency in service PMI should keep growth broadly on track to hit 7% for FY2022-23. Looking through the details, the decline in services PMI came amid a bit of a pullback in was driven by lower activity levels, especially as pent-up demand is showing signs of waning ahead of the festive season. Employment generation also saw some consolidation, but has remained above 50 for four straight months."