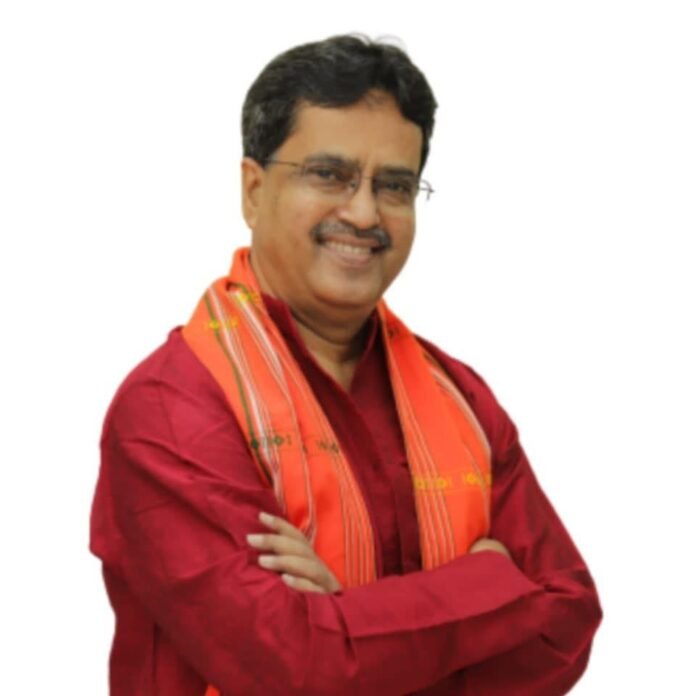 Chief Minister Manik Saha is ensuring to set the seal on free and fair elections to the Election Commission Of India. He is appealing to all the left party members to rejoin the political party. Further, he discussed a lot about the BJP party that is ruling in Tripura. As the assembly elections are ahead, everyone from the party is nonstop working toward it.
Recently in Jan Vishwas Yatra, CM Manik Saha, while addressing the crowd said, "BJP is like the holy Ganga, and taking a dip in it will help them wash away the sins that they committed over the decades. The Rath Yatra took place on January 5 in the Gomati district. Also, CM claimed to win the election that will take place in the coming month.
Dr. Manik Saha is in full confidence. This confidence will make people vote in Tripura. CM said, "Tripura attained statehood in 1972, but BJP got the opportunity to serve the people of the state in 2018, and its success is overwhelming and unparalleled.
He also said that the places are vacant, so whoever wants to join the party can join. And soon, Prime Minister Narendra Modi will take us to the destination where we are supposed to be.