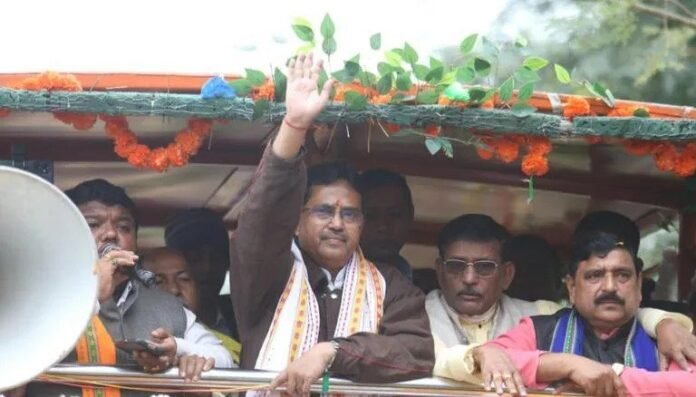 Dr. Manik Saha, the chief minister of Tripura appealed to Left politicians party members to join the Bharatiya Janata Party, saying that his party is like the Ganga river and it will help them to get rid of their misdeeds.
He said that the Communist Party of India had long-term control of Tripura and repressed the people's democratic rights in the state.
He also stated that the Bharatiya Janata Party is sure about winning the next assembly elections in Tripura while speaking at a public gathering in South Tripura's Kakraban, he believes that the people of Tripura choose BJP in this election.
He urges those who continue to stick to the ideologies of Stalin and Lelin to join the Bharatiya Janata Party for the upcoming state assembly election in Tripura.
During the Communist rule, there was no democracy because they supported terrorism and violent methods and because of this 69 opposition politicians were murdered in the South Tripura area under the Left's control.
Amit Shah successfully carried out the idea of Prestha Pramukh in Tripura during the 2018 assembly elections and demolished the 25 years of rule of the  Communist Party. The Jan Viswas rally will defeat the opponents similarly this time.