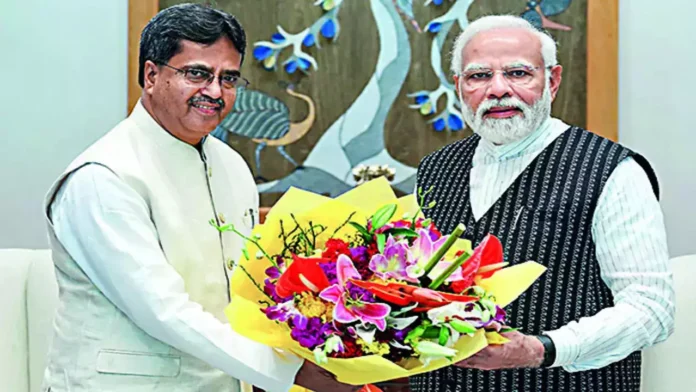 The Government of Tripura after the upgradation of the infrastructure and amenities at the Tripura Medical College (TMC) now sent a 2000 crore proposal to the Central Government to build a second
World Regional Institute of Medical Science (RIMS) in Agartala.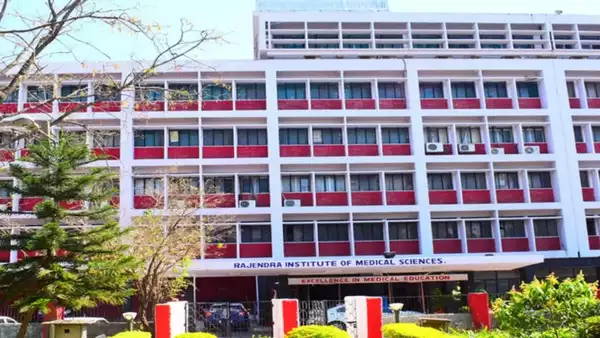 The proposal was already sent by the state Health secretary Dr. Debashish Basu to the Union Home Ministry for approval.
The Tripura chief Minister Manik Saha also discussed this proposal with Narendra Modi in the meeting in New Delhi. It was said that the Central expert team will visit Tripura as soon as possible for inspection after getting permission from the ministry.
The Tripura Government have been focusing on health care facility by developing AIMS and RIMS in Tripura for the last four years. The lands at Mohanpur and Bodhjungnagar in Agartala have been booked for this project.
By setting up new hospitals and new facilities the government is going to introduce heart surgery and medication, neurosurgery, neurological care, surgical oncology, and emergency care in the medical colleges.
The health secretary Basu said that the department is also working on the e-hospital facility in Agartala government medical college (AGMC) on a pilot basis; by improving the diagnostic facilities to provide expert medical support to the sub-division level hospital.
The administration is also working towards providing financial support to underprivileged citizens for attaining critical treatment in the country.