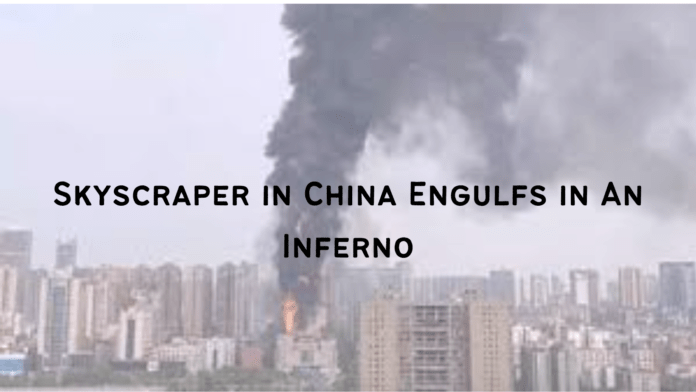 A skyscraper was caught in the central Chinese city of Changsha, with authorities saying that no casualties had been found till now.
The inferno blazed up in a 42-floor building housing an office of the state-owned telecommunications company China Telecom, followed up by the state broadcaster CCTV.
"Thick smoke billowed from the site, and dozens of floors burned ferociously," CCTV reports.
The provincial fire department posted later on social media saying "at present, the fire has been extinguished, and we have not yet discovered any casualties".
Inceptive photographs released by CCTV showed orange flames searing through the building in a built-up area of the city as black smoke billowed into the sky.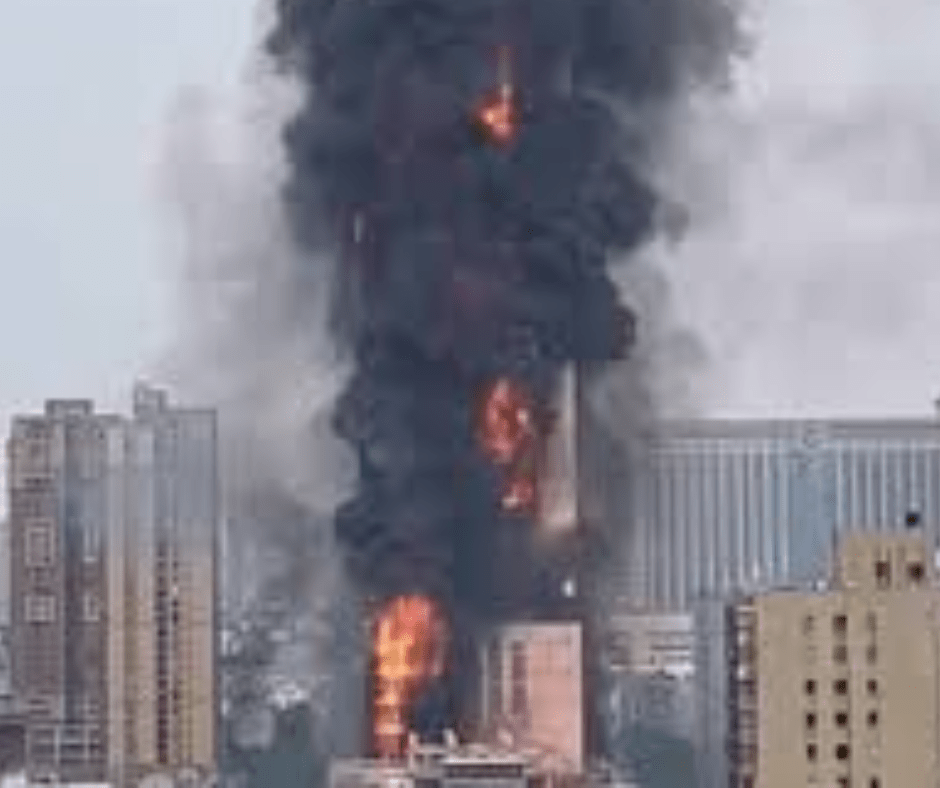 Later an image was shared on social media that appeared to show that the flames were dwindling, as the emergency team sprayed jets of water onto its singed frontage.
China Telecom said in a statement on social media: "By about 4:30 pm today, the fire at our No 2 Communications Tower in Changsha has been extinguished.
A video shared on social media seemed to show dozens of people escaping the building as burning ruins fell from the upper floors.
Deadly fires are common in China, where slack implementation of building jurisprudence and unrestrained construction can make it difficult for people to escape blazing buildings.