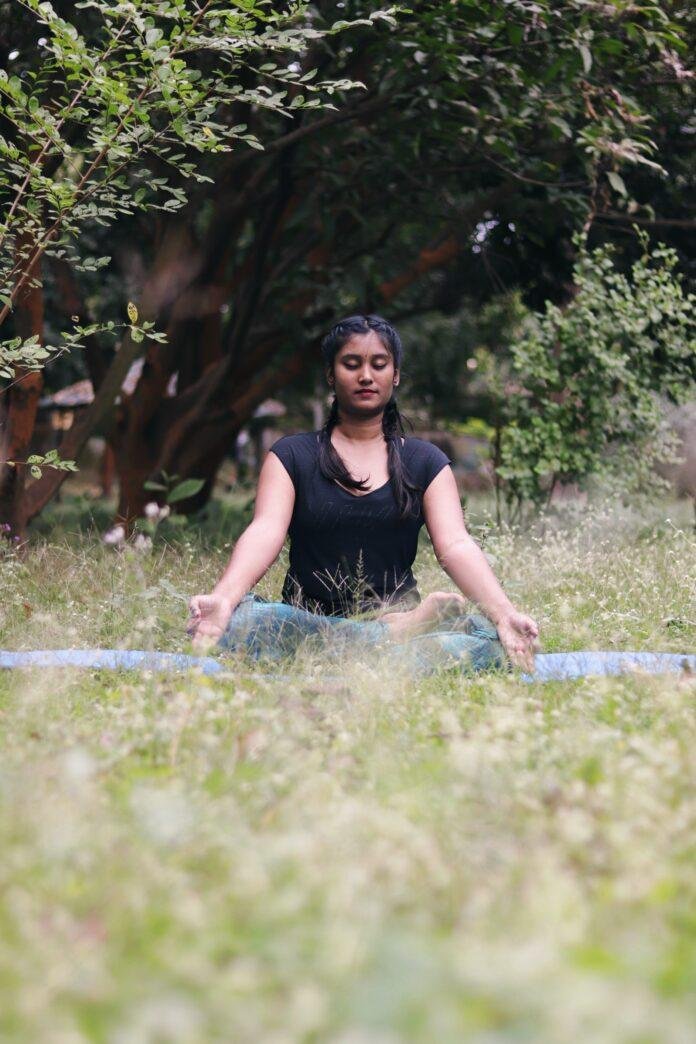 We believe in energy Says, Shristi the Founder of Cognitive Yoga Studio
At Comiyo, we provide Yoga Classes and Nutrition to all age groups, reverse & manage specific health conditions, pregnancy care, chronic pains, and more. With Yoga, we help everyone to channel their energy and bring discipline, calmness, and harmony to their life.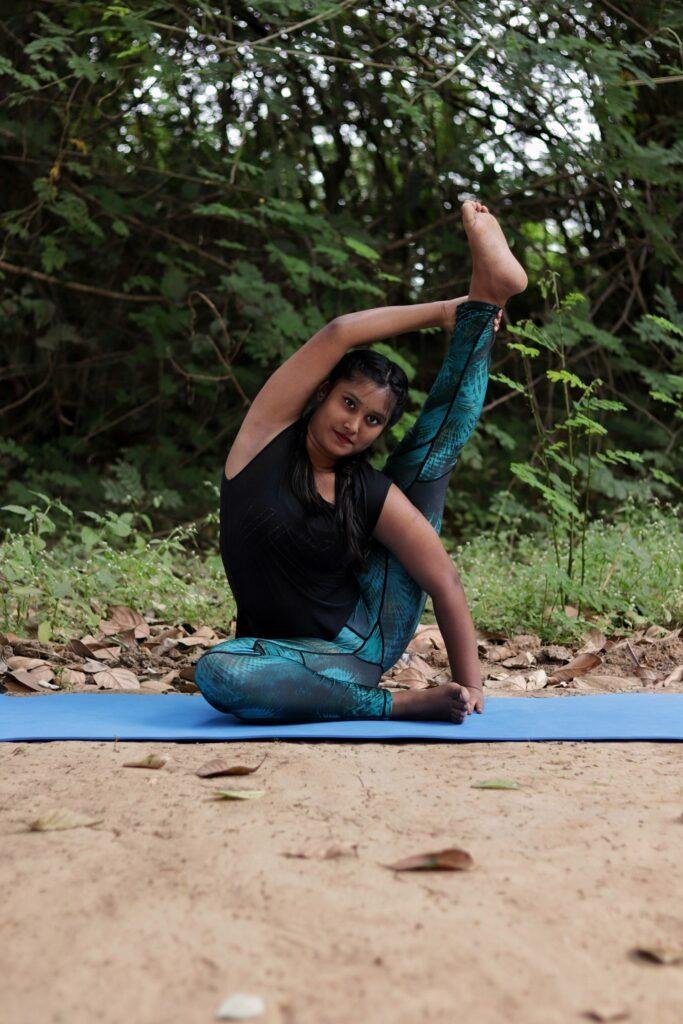 We love to combine creative sequencing, a spirit of playfulness, and a bit of inspiration to help you deepen your practice. We seek to help you thrive in life by nurturing your body, mind, and soul with yogic practices, and we assure that you step off the mat feeling refreshed, nourished, and balanced.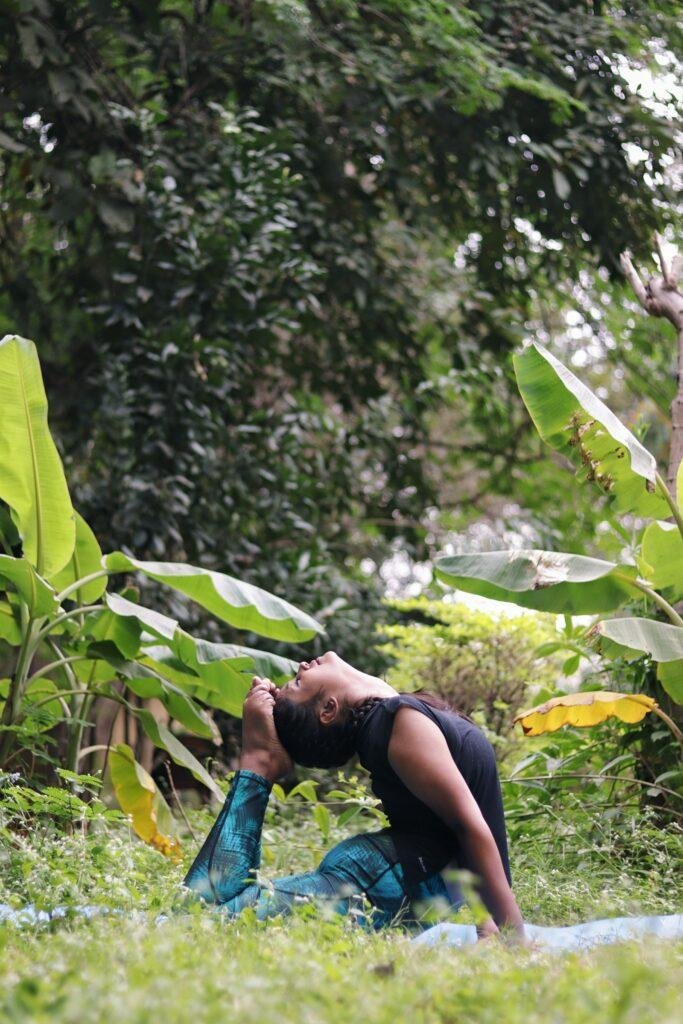 We have a free consultation for everyone to provide the best program according to their need along with all the customizations.