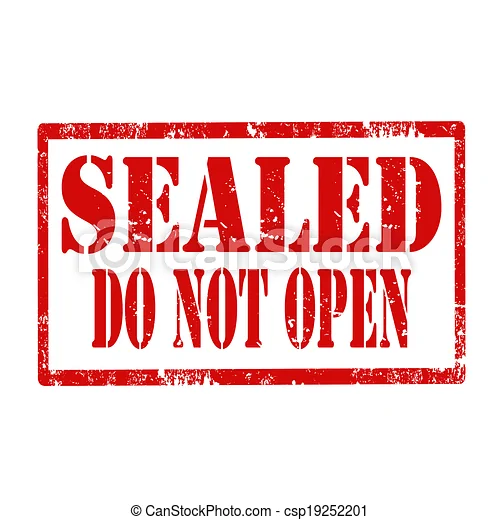 Administration of Shantibazar sub-division has launched an operation against expired goods today. DCM Anupam Chakraborty, Food Inspector Malay Chowdhury and Food Department worker Shivshankar Majumdar have conducted the joint initiative. In that, the sub-divisional administration has sealed two shops for storing expired products.
DCM Anupam Chakraborty said that various shops have expired products, such specific complaints have been submitted to the sub-divisional administration. Therefore, the operation was carried out today along with the food department. He said that people are getting sick due to the use of expired products. As a result, strict legal action will be taken against those traders.
He said that expired items were found in the grocery stores of Anup Saha and Jaishankar located on Bagafa Road. Hence, their shops have been sealed from the sub-divisional administration. A case will be taken against them. Besides, expired products were also found in a cosmetics store. Those items have been confiscated, he added. He claimed that such operations will continue in the coming days.