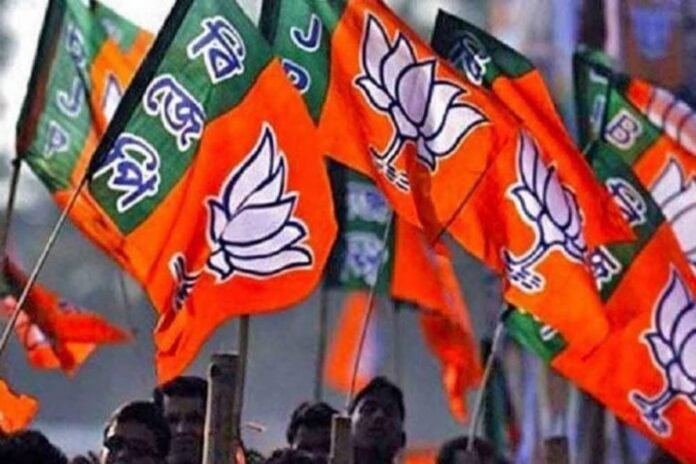 The Bharatiya Janata Party will conduct a rath yatra in Tripura which starts on 1st January. A member of the BJP said that the saffron party is preparing for the 60-member Tripura assembly elections that take place in February 2023.
Sushanta Chowdhury has been appointed to supervise the rath yatra's preparations. According to him, a three-person panel led by the Minister of Information and Cultural Affairs for this particular event.
Sunit Sarkar, the Bharatiya Janata Party media coordinator, stated that one rath yatra would start from the North Tripura district and the other rath yatra start from the South Tripura district. Subarta Chakraborty, the party's senior speaker, stated that the purpose of the yatra is to enlist public support before the state Assembly election.
He also said that the people would participate in the rath yatra to express their support for the saffron party. According to official insiders, this type of rath yatra will be conducted by a political party in the northeastern state before an assembly election for the very first time.
The Bharatiya Janata Party national general secretary B L Santhosh, will conduct the election management committee meeting to examine the party's preparedness for the upcoming state assembly election in Tripura.