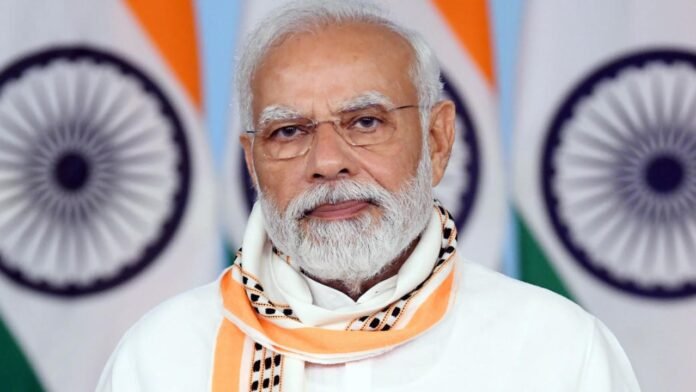 The Bharatiya Janata Party asked the Election Commission to take action against election officials who defaced Prime Minister Narendra Modi Ji's images on banners and hoardings posted in public areas of the state.
Election authorities are taking down all political party hoardings, posters, and flags from public areas because the model code of conduct is introduced on January 21 in Tripura.
In certain places, it was seen that some poll workers put black ink over the Prime Minister's photos rather than removing them from public areas.
Senior Bharatiya Janata leader and state Parliamentary Affairs Minister Ratan Lal Nath stated that they brought up the issue with Chief Electoral Officer, Gitte Kirankumar Dinakarrao, and asked him to take action against the workers involved in such activities.
They also said that instead of smearing ink over the prime minister's photos, the election authorities might have had them just removed from the places. It's a dishonorable act on the part of certain poll workers. They ask the Election Commission to look into the situation and take necessary action against anyone participating in such acts.