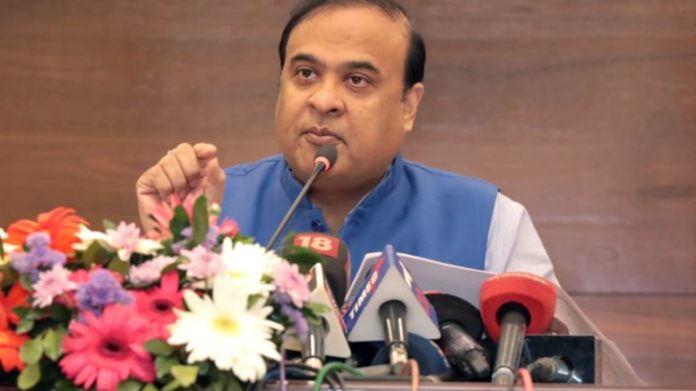 Himanta Biswa Sarma, the chief minister of Assam launched construction projects totaling Rs.1220.21 crores inside the Dhemaji district of the state. He said that the state administration is attempting to change people's perceptions of the Dhemaji district from one of the flood-devastated areas to one of a modern and forward-thinking one.
He decided on the renovation of the Industrial Training Institute, Dhemaji, and Dhemaji Polytechnic, each costing Rs5.03 crore, and the development of several roads projected to cost Rs497.09 crore. He officially opened projects in the Dhemaji district to create a massive change in the development of the district area in the state of Assam.
He also inaugurated other projects such as a new medical school and health center in Dhemaji, a unified Deputy Commissioner office, the District Sports Stadium Compound in Deoribil, and a small stadium in Silapathar.
The chief minister asked diverse groups to refuse the bandh and dharna culture and create a workplace environment that would revitalize the social atmosphere and advance indigenous culture, farming, and other sectors of the state's economy.
He emphasized future development plans for Dhemaji and stated that all secondary schools in the district will have their facilities updated in stages from time to time in the various regions of the district. Additionally, a milk processing facility would be built in the area.
At last, the chief minister of Assam Himanta Biswa Sarma gave a speech to party members and opened the new headquarters of the Bharatiya Janata Party in the Dhemaji district.