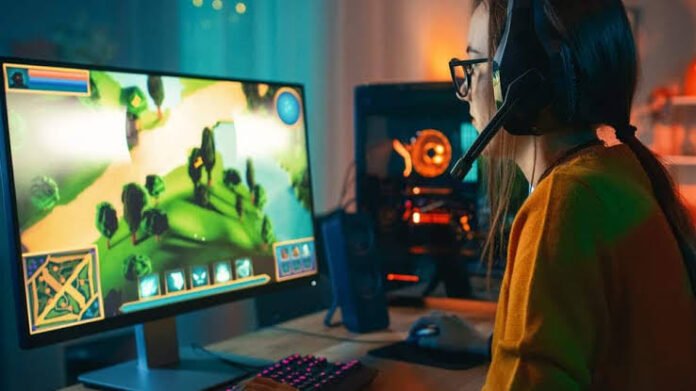 Rajeev Chandrasekhar, the Minister of State for Electronics and Information Technology, stated that the first Center of Excellence for online gaming in India will be established in Shillong.
In March 2023, Digital India Startup Hub will establish India's first Center of Online Gaming in Shillong with the help of Software Technology Parks India. The Next Gen Online Gaming ecosystem is intended to be built by startups and business owners with the help of the Centre of Excellence in Shillong, Meghalaya.
The ministry also published draft revisions to make sure that online game consumers are protected from any harm and deal with Indian legal requirements. It also suggested a self-regulatory structure that monitors online game material and makes sure that the games don't feature violent, addictive, or sexual content.
The age restriction is set at 18 years, and the government would want to keep it that way while evaluating the effectiveness of the current framework for promoting innovation in the online gaming industry while maintaining user safety and trust.