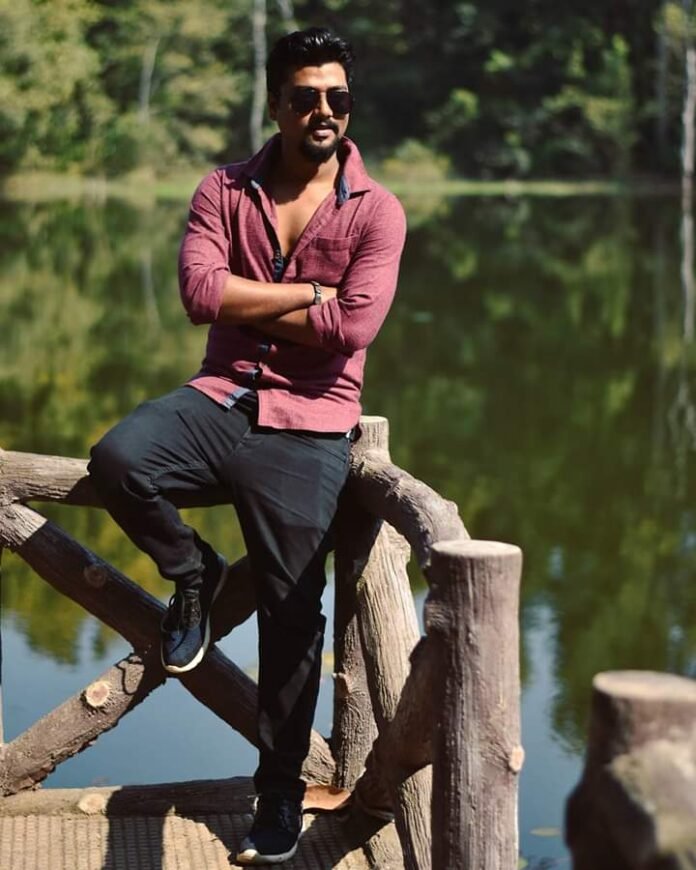 In the heart of Tripura, Agartala, a remarkable entrepreneur has emerged as a true pioneer in the local bakery scene. Prantik Deb, a forward-thinker from Tripura, has been making a significant impact in the thriving startup scene of the area.
Deb's brainchild, 'Cakes On Cart', took its first steps back in 2018, long before the giants like Swiggy and Zomato made their presence felt in Agartala. This early start proved to be a masterstroke, setting them apart as the go-to destination for delectable and customized cakes.
What sets Cakes On Cart apart is their unwavering commitment to customer satisfaction. Not only do they offer an extensive range of bespoke cakes, but they also provide the convenience of home delivery, making celebrations a hassle-free affair. What's even more impressive is their exclusive focus on eggless cakes, ensuring that their creations cater to a wider audience.
The icing on the cake, so to speak, is their pricing strategy. For a mere ₹250, customers can savor a sumptuous 500g cake, and that too, without a trace of egg. This affordability combined with top-notch quality has won the hearts of many in Agartala, establishing Cakes On Cart as a household name. One of the standout features of Cakes On Cart is their expansive reach. With free home delivery services spanning across Agartala, they've managed to bridge the gap between delectable delights and doorstep convenience. This level of accessibility has not only earned them a devoted customer base but has also reshaped the local bakery industry.
Cakes On Cart, Prantik Deb's business, shows how smart planning and hard work can lead to success in business. In a landscape dominated by industry giants, this local gem has managed not only to survive but to thrive, setting a new standard for quality, affordability, and customer-centric service. As Agartala continues to witness the rise of startups, Deb's story serves as an inspiration for aspiring entrepreneurs, proving that with the right idea and unwavering determination, one can indeed be the game changer in their industry.