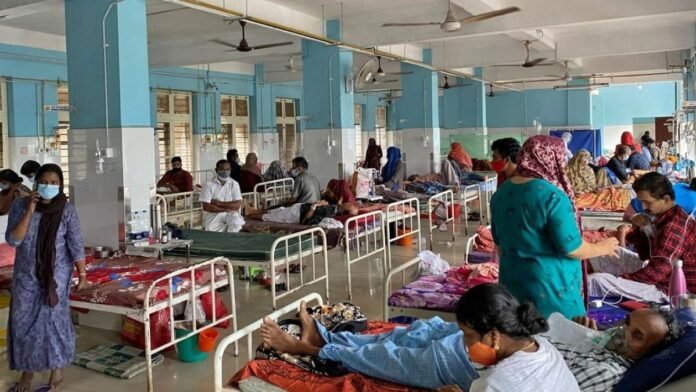 The political impact of the budget received for hospitals will also be seen in the assembly elections to be held in the North-East states this year. The manner in which the budget has been released to the four largest medical institutes of the North-East, this will not only improve the medical facilities and health services in the region, but will also give a boost to the health infrastructure.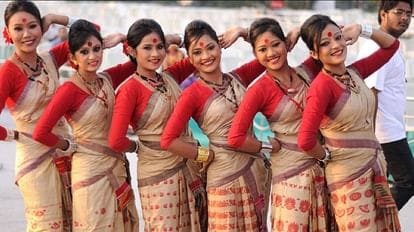 Political experts believe that seeing the benefits of better health and medical facilities to the people here, full estimates are also being made of the political benefits of the Bhartiya Janata Party.
Retired Professor Sarat Deb from the Regional Institute of Medical Science says that the budget received by the Medical Institute of Meghalaya, Manipur, Mizoram and Assam in the North-East will definitely improve the better medical facilities of the people here. 
Dr. Bhowmik Barman, says that the budget received by the hospitals has no political connection at all. But he definitely says that when people get facilities, they are benefited from the schemes of the government and want to bring back the same government which takes care of them.
Senior journalist Daman Singh, who closely understands the politics of North-East, says that if you study closely in this budget, then it will be known that the people of North-East are also going to benefit a lot from the Central Government's Pradhan Mantri Awas Yojana. 
Political analyst Om Prakash Mishra, says that the way in which the Bhartiya Janata Party has benefited politically in the past by taking advantage of these schemes, it is being speculated that in the coming elections on the same lines, the Bhartiya Janata Party will take it among the public.