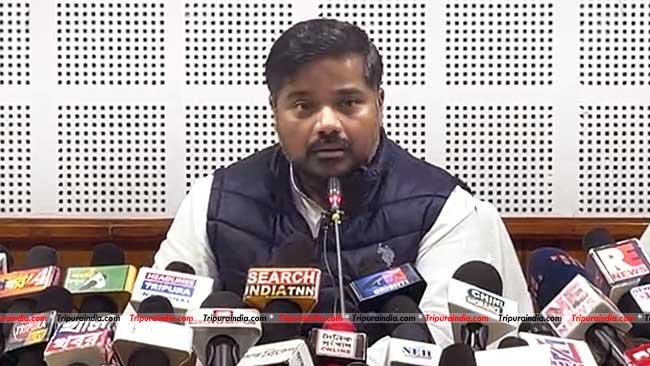 The Tripura Council of Ministers, led by Chief Minister Dr. Manik Saha, inaugurated several initiatives to promote the interests of students, those working in various professions, and in the state.
According to Cabinet spokesperson and Integrated Client Account minister Sushanta Chowdhury, The bonus payments for retired home guard volunteers and home guards, hostel inmates, pump operators, Anganwadi workers, and helpers were increased.
Aryabhatta International University would be established in the North Tripura district, and the government will grant a plot in lease to the university authority.
For the development of the infrastructure, a total of thirty-four positions have been created for the Tripura Judicial Academy. In eight districts, more than 25 applications for schools under the Vidyajyoti program have been approved. 
The Immigration and Checkpoints Authority (ICA) minister stated that the council of ministers has increased the pension of retired home guard volunteers from Rupees 750 to Rupees 2500.