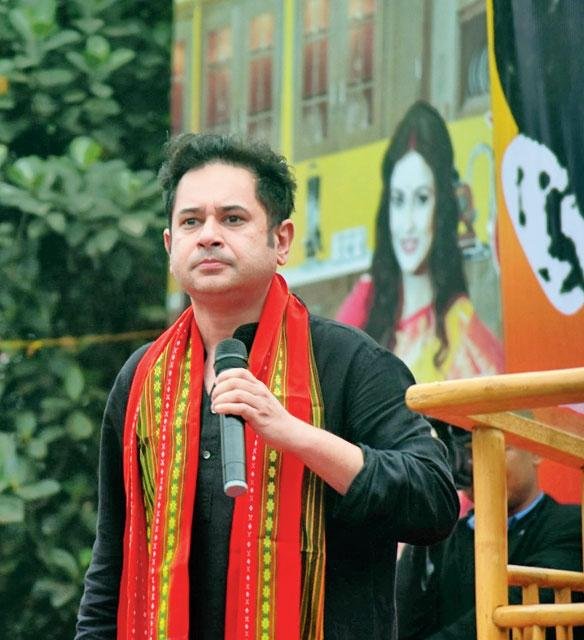 Tipra Motha, a regional party from Tripura, has accused the national parties of Delhi and Kolkata of putting pressure on several local organizations in the northeastern state. It has alleged that national parties are forcing several regional parties to form alliances ahead of the assembly elections. Tipra Motha chief Pradyot Manikya Debbarma said that his party will not take a single penny from big political parties and will fight the 2023 assembly elections on its own.
Addressing a program of the women's cell of Tipra Motha on Friday, he said, "I will not take a single penny from political parties like BJP, Congress or CPI(M)." But, if I need money, I will sell Rajmata's palace and jewelry to contest elections on my own.
Debbarma pointed to the BJP and the Congress, saying that pressure from Delhi and Kolkata forced regional parties like the 'Tripura Upajati Juba Samiti' (TUJS) and the Indigenous People's Front of Tripura (IPFT) to form an alliance.
The IPFT is now in alliance with the BJP, while the TUJS had earlier aligned with the Congress. He said the party would contest the elections on the issue of Tiparasa tribals, which comprise 19 indigenous tribes of the state. This time Tiprasa will show his strength even when there is pressure from Delhi. It is determined to answer the atrocities committed on tribals in the 2023 assembly elections.
Debbarma, a descendant of the royal family of Tripura, said, in the last seventy years we have got MLAs, ministers and MPs, but we have not got our due. Now I have to lead the Tiparasa movement. Whether I win or lose.