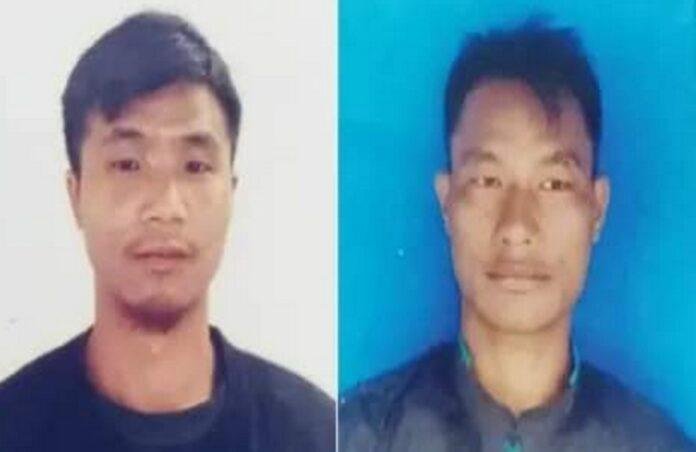 Two Indian youths have gone missing from the India-China border area in Arunachal Pradesh. Both had gone in search of medicinal plants. The family members of both the youths have lodged a missing complaint with the police in this matter.
Police officer Raik Kamsi said, the matter is of October 9. After receiving a complaint from the family members, we have approached the army in this regard. Police and Indian Army are engaged to trace both the youths.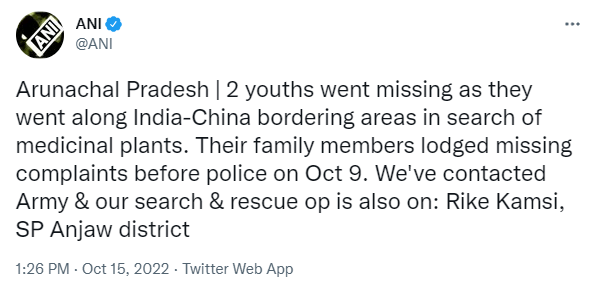 The case of youth going missing in Arunachal Pradesh is not new. A similar case had come to the fore in January. A young man named Miram had gone missing from here. Later it was allegedly revealed that the Chinese army had kidnapped the youth. After this, the Indian Army talked to the Chinese officials on this issue. At first, China denied the kidnapping of the youth, but later it was told by the Chinese army that they had found the missing youth from Arunachal Pradesh. After pressure from India, China handed over the youth to the Indian Army.