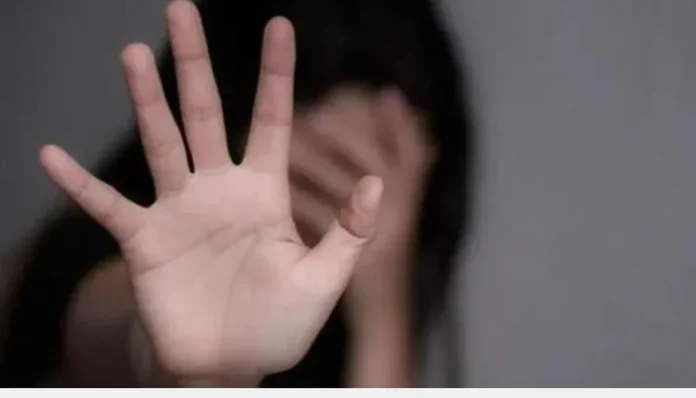 Agartala: Another unfortunate incident occurred when a 19-year-old girl from Tripura became a rape victim and six months pregnant, while her parents complained to the Teliamura police station on Tuesday night after seeing her pathetic condition.
It Is reported that the 19-year-old girl worked as a servant in the Baish Ghoria area under the Teliamura police station in the Khowai district. As the girl's father died, she had to quit work after eight months and returned home to Jirania in the West Tripura district.
After she came home, the family witnessed some of the pregnancy symptoms in this 19-year-old girl and as time passed, her pregnancy was revealed. This appearance led her to reveal everything to her family members. She claimed she was forcibly raped by a young man named Rubel Miah, a resident of the Baish Ghoria region.
According to local sources, an arbitration meeting was also held in the Baish Ghoria area a few days back to resolve the matter, but the family was least interested in solving it. Instead, family members on Tuesday night filed a rape case at the Teliamura police station against Rubel Miah. Immediately, the police arrested the young accused as a result of the incident.