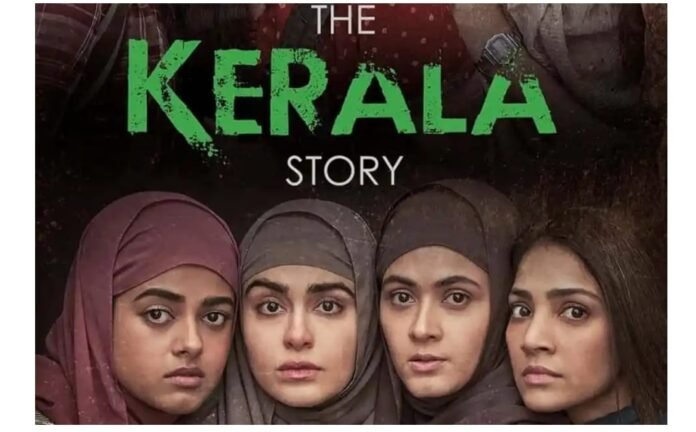 Agartala, Tripura: A violent clash ensued between students from two colleges in Unakoti district's Fatikroy Ambedkar College on Friday, leaving five students injured. The altercation erupted over the screening arrangements of the movie 'The Kerala Story'.
Tensions escalated as students from the two colleges, whose identities remain undisclosed, expressed opposing viewpoints regarding the screening arrangements. The situation quickly turned violent, with heated arguments escalating into physical confrontations.
Campus authorities swiftly intervened and alerted the local police to restore order. Ten individuals involved in the scuffle were apprehended by law enforcement officials for further investigation. The identities of those detained were not disclosed at the time of reporting.
The injured students were promptly provided medical assistance, with local medical teams attending to their needs. Their conditions are reported to be stable, and they are expected to recover fully.
Authorities have initiated an investigation into the incident to ascertain the root cause of the clash and to hold the responsible parties accountable. Statements from eyewitnesses and individuals involved are being recorded to gather crucial evidence.
Fatikroy Ambedkar College, in collaboration with relevant authorities, has suspended the screening of 'The Kerala Story' until further notice. This decision aims to prevent any potential exacerbation of tensions and ensure the safety and well-being of students.
Education officials and local authorities have urged students to maintain peace and refrain from engaging in any further acts of violence. Efforts are being made to foster dialogue and address concerns in a peaceful and constructive manner.
Incidents of clashes between students in educational institutions are deeply concerning and highlight the need for effective conflict resolution mechanisms. Educational institutions play a vital role in nurturing an atmosphere of inclusivity, respect, and open dialogue.
Authorities are expected to take appropriate action against the individuals found responsible for instigating violence. Additionally, there is a pressing need for preventive measures, such as awareness campaigns and counseling programs, to promote a culture of tolerance and understanding among students.
As the investigation unfolds, it is crucial for the community to come together and foster an environment where differences can be peacefully resolved, allowing students to focus on their education and personal growth.