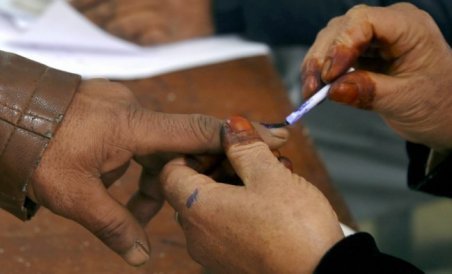 Assembly elections in Tripura will be held on February 16 and the results will be declared on March 2.
The Election Commission on Wednesday announced the schedule for the assembly election in Tripura. Tripura, where the BJP is currently in power, goes to the hustings on February 16. The counting of votes will take place on March 2. Tripura's assembly session will end on March 22 this year.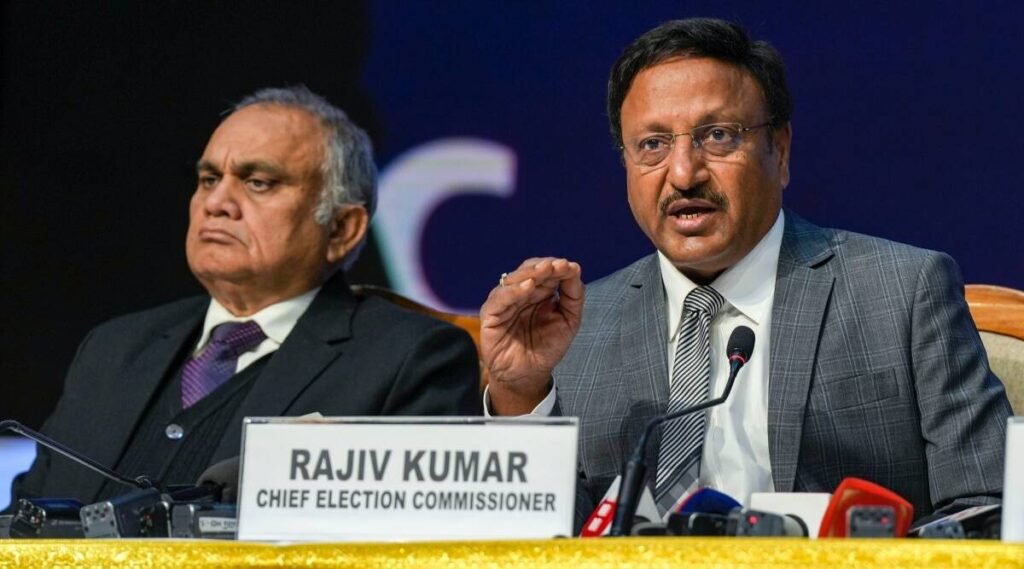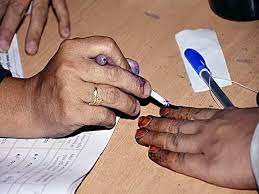 Tripura will go to polls on February 16 while Meghalaya and Nagaland will vote on 27, the Election Commission announced on Wednesday.
He said there are a total of 62.8 lakh voters in the three poll-bound northeastern states. "2.28 lakh voters have been added this year of which 97,000 are 80 plus, 32,700 are those with disabilities and 2,600 are aged 100-plus," the poll panel chief said.
While the BJP hopes to continue its alliance with the tribal-based party IPFT, new entrant Tipra Motha, led by Tripura royal family scion and former Congress leader Pradyot Bikram Manikya Deb Barma, is expected to play a crucial role this year.
Trinamool Congress is also trying to expand its footprint in the state. TMC chief and West Bengal CM
Mamata Banerjee has visited Tripura and will do so again as the campaign picks up. Led by its north-east in-charge Sushmita Dev, TMC hopes to put up a spirited fight this time in its bid to expand the party beyond Bengal.
Here's a breakdown of the election schedule in Tripura:
Date of issue of notification: Jan 21
Last date for filing nomination: Jan 20
Date of scrutiny: Jan 31
Last date of withdrawal of nomination: Feb 2
Date of poll: Feb 16
Date of counting: March 2