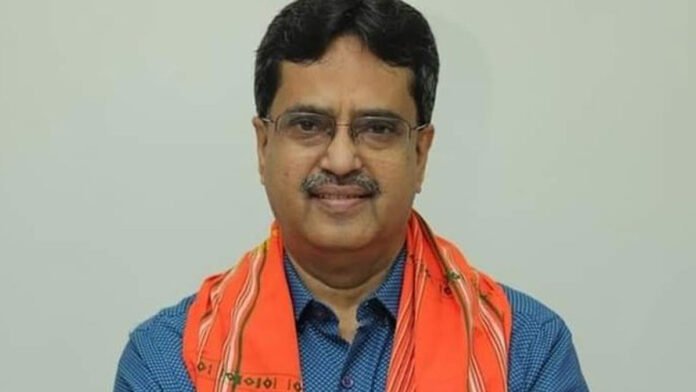 The Chief Minister of Tripura, Dr. Manik Saha, recently urged local and foreign investors to consider setting up industries in the state. Speaking at an investment-related roundtable meeting in the state capital, Saha highlighted that Tripura now offers a favorable environment and infrastructure for building industries. He emphasized that the state is almost free from violence and corruption, while its rail, air, and road communication systems have seen tremendous improvements. Moreover, there are significant discount opportunities for investors who choose to invest in the state.
The Minister of Industries and Commerce, Santana Chakma, also addressed the meeting, stating that Tripura serves as a gateway to the northeast region, with a good number of minerals and raw materials available for industrial use. She appealed to investors to consider investing in the state. Meanwhile, the Secretary of MDoNER, Lok Ranjan, emphasized the role of MDoNER in boosting investment opportunities in the North East region.
The Chief Secretary of Tripura, Jitendra Kumar Sinha, also addressed the roundtable, highlighting the wide range of investment opportunities available in the state. Additionally, Dr. Naresh Babu N, the Director of IT, presented the prospects in the IT sector in Tripura, mentioning the policies and initiatives that have been implemented to boost the IT startup ecosystem.