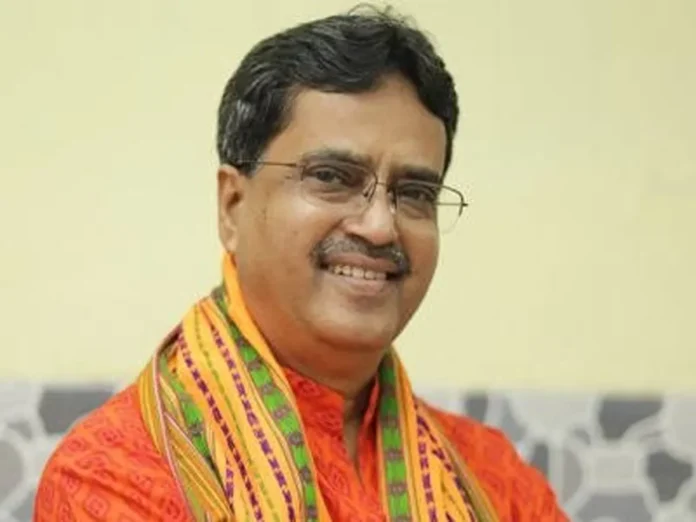 Tripura's revenue from the Goods and Services Tax (GST) has increased by 25% in the last financial year, according to a recent report. The state's impressive growth in GST collections has been attributed to a range of factors, including increased compliance by taxpayers, more effective tax administration, and the overall economic growth of the state.
As per the report, the state's GST collections have gone up from INR 1,350 crore in the financial year 2019-20 to INR 1,684 crore in the financial year 2020-21. This substantial increase in GST revenue collection has been welcomed by the state government, as it will help to improve the overall financial health of the state and fund various developmental projects.
The increase in GST collections is also a testament to the state's efforts to simplify and streamline the tax administration system. The state government has implemented various measures to ensure that taxpayers can comply with GST regulations without any undue burden. These measures include providing online platforms for tax filing and payment, conducting awareness campaigns to educate taxpayers on the GST regime, and providing assistance to small businesses to comply with the new tax rules.
The state's growth in GST revenue is expected to have a positive impact on the state's economy and its ability to fund various development projects. The increased revenue from GST will also help the state government to provide better public services and welfare programs to its citizens.