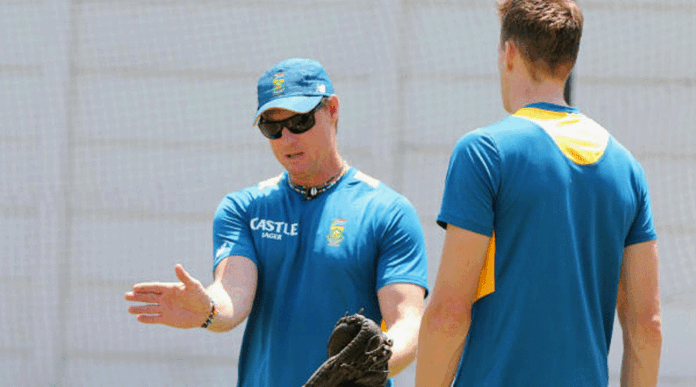 Former South African all-rounder Lance Klusener has been shortlisted for the position of head coach of the Tripura cricket team. The state cricket association has also shortlisted four other candidates for the role.
Klusener, who played for South Africa from 1996 to 2004, is a highly respected coach and has worked with various international teams in the past. He is currently the head coach of the Afghanistan men's cricket team.
According to sources, the Tripura Cricket Association (TCA) had received over 20 applications for the head coach position, and after a rigorous selection process, they have narrowed down the list to five candidates. The TCA is expected to conduct interviews with the shortlisted candidates soon.
The TCA is looking for a coach who can help the Tripura cricket team to improve their performance and achieve greater success in domestic cricket. The state has been struggling in recent years, and the TCA believes that a new coach with fresh ideas and a wealth of experience can turn things around.
Apart from Klusener, the other candidates on the shortlist are former Indian cricketers Abhishek Jhunjhunwala and Rakesh Dhruve, former Tripura captain Yogesh Takawale, and former Delhi coach Vijay Dahiya.
The TCA has not yet announced a timeline for the appointment of the new head coach. However, sources suggest that the association is keen to finalize the appointment before the start of the next domestic season.