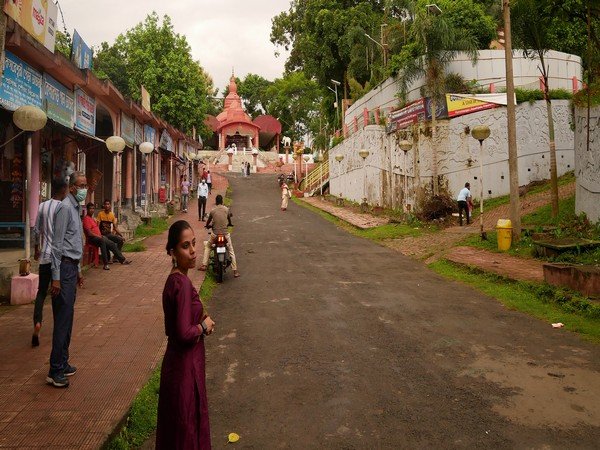 Tripura, a northeastern state of India, is known for its rich cultural heritage, stunning natural beauty, and diverse wildlife. In an effort to boost tourism in the region, the Asian Development Bank (ADB) has approved a $100 million loan to improve urban services and tourism facilities in Tripura.
ADB's Support for Tripura's Tourism Development
The ADB's project aims to upgrade urban water supply systems, improve stormwater drains, and enhance urban roads in Tripura. Additionally, the project will focus on enhancing key tourism destinations, such as the Chaturdash Devata Temple, Kasaba Kalibari, and Neermahal Palace, to make them more visitor-friendly and accessible.
Enhancing Infrastructure for a Better Tourism Experience
The project will also include the development of a digital museum and a new adventure park, further diversifying the tourism offerings in Tripura. To effectively guide marketing and promotional activities, a 10-year tourism business plan will be developed, along with an update to the state's tourism policy.
Promoting Tripura as a Gateway to Northeast India
With the support of the ADB, Tripura aims to establish itself as a premier tourism destination and a gateway to the northeast region of India. By improving infrastructure and enhancing tourism attractions, Tripura hopes to attract more visitors and contribute to the state's economic development.
Tags:
Tripura, India
Asian Development Bank (ADB)
Tourism Development
Infrastructure Enhancement
Cultural Heritage
Natural Beauty
Wildlife
Chaturdash Devata Temple
Kasaba Kalibari
Neermahal Palace