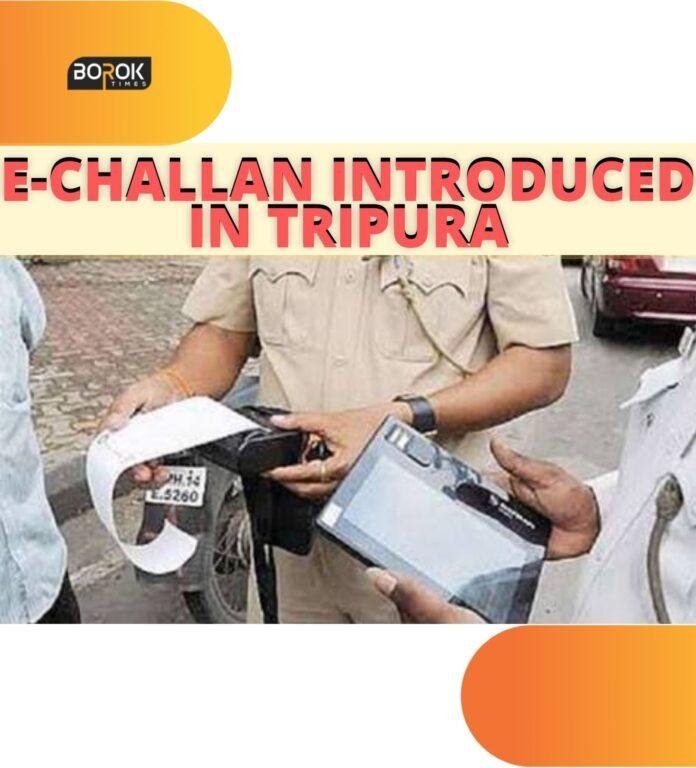 The first virtual court for traffic e-challan cases in Tripura was inaugurated by the Chief Justice of the High Court of Tripura today, Wednesday.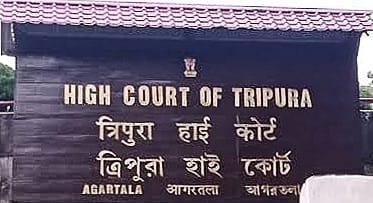 Justice Arindam Lodh, Justice T Amarnath Goud, Justice S Talapatra, Justice SG Chottapadhyay, and senior state government officials were present at the inaugural function. Justice Magistrate, First Class, Agartala has been designated as the virtual court for traffic e-challan cases.
Justice Mahanty said that Tripura is one of the leading states in India in terms of providing facilities to the public seeking help in court and that this introduction of e-challan is another step forward to those facilities. He also mentioned that with this facility, the citizens would not need to go to a court to pay a fine. He also extends his appreciation to the state government for the support to the High Court in taking such steps for Tripura. Justice Talapatra also lauded the role of the state government for extending fullest support to the High Court and urged the government to make all efforts to popularize the virtual court for e-challan cases in the state.
"Whatever may be we are or working in whatever category – judges, registry, and police officers – we all come under the umbrella of the Constitution. Everything we do or don't do is aimed at serving the people of our country", added Chief Justice Ranjit Mahanty at the event.
Tripura is the second state in the Northeast after Guwahati, where e-challan cases are made functional. The Deputy Registrar of the High Court, Shubadip Saha said that a challan would be registered electronically to the virtual court by traffic police if any person violates the traffic rules. The fines could be made through any method of online payment he added.
As per the source in the media, around 7000 to 7500 traffic violation cases are registered only in Agartala excluding other parts of the state, with the traffic police in a month.