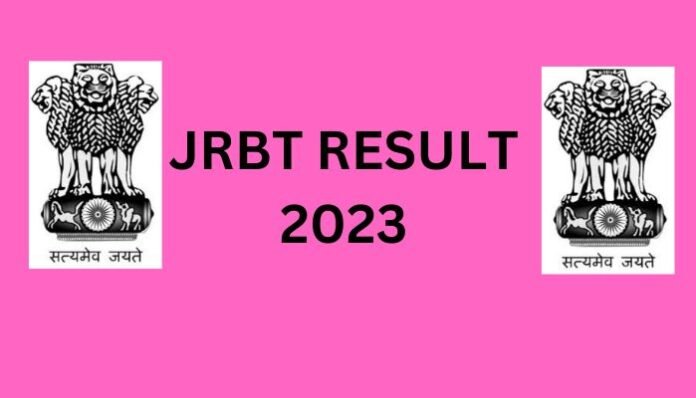 The Joint Recruitment Board of Tripura (JRBT) has released the final list of candidates selected for 1980 Group C posts. However, due to a shortage of qualified applicants, the announcement for 430 posts has been postponed. The list was made available on the JRBT website yesterday afternoon, though it does not include candidate addresses, making it unclear how many individuals are from outside the state.
JRBT initiated the recruitment process for Group C and Group D positions across various state government departments in November 2020 and February 2021. Over 5000 individuals were slated for recruitment, but the final list for Group D posts is yet to be published. Out of the 2410 Group C posts, the merit list for 1980 candidates has been released. However, 430 names were not disclosed as they did not meet the eligibility criteria outlined by JRBT.
According to JRBT officials, candidates for 37 Lower Division Clerk (LDC) posts, 10 Agriculture Assistant (TAFS Grade III) positions, 182 Junior Operator (Pump) roles, and 201 Junior Multi-Tasking Operator (Un-Common) positions could not be announced due to a lack of qualified candidates.
Furthermore, JRBT was unable to recommend any candidates for the 37 Persons with Disabilities (PwD) posts, earmarked as follows: A (Blindness and Low Vision) – 7; B (Deaf and Hard of Hearing) – 13; C (Locomotor Disability Including Cerebral Palsy, Leprosy Cured, Dwarfism, Acid Attack Victims And Muscular Dystrophy) – 4; and D (Autism, Intellectual Disability, Specific Learning Disability and Mental Illness including Multiple Disabilities from amongst Persons under Column (A) To (D) – 14. Additionally, the appointments for 34 Ex-Servicemen posts were not announced due to a lack of suitable candidates.
JRBT authorities have stated that the certificates of the candidates will be thoroughly verified by the respective recruiting departments. As the recruitment process continues, JRBT is working diligently to ensure that qualified candidates are appointed to these crucial positions within the state government.