Tripura, Nagaland and Meghalaya will conduct the polls in February and the respective results will be out on March 12. The following three northeastern states, have 60 assembly seats. They will kickstart India's busy election season in 2023 and will be followed by a string of state polls that will set the tone for the 2024 Lok Sabha elections.
Tripura is ruled by the BJP and the party, as a junior partner, has also been part of the ruling coalition in Nagaland and Meghalaya. But some of it is changing as we head to the elections.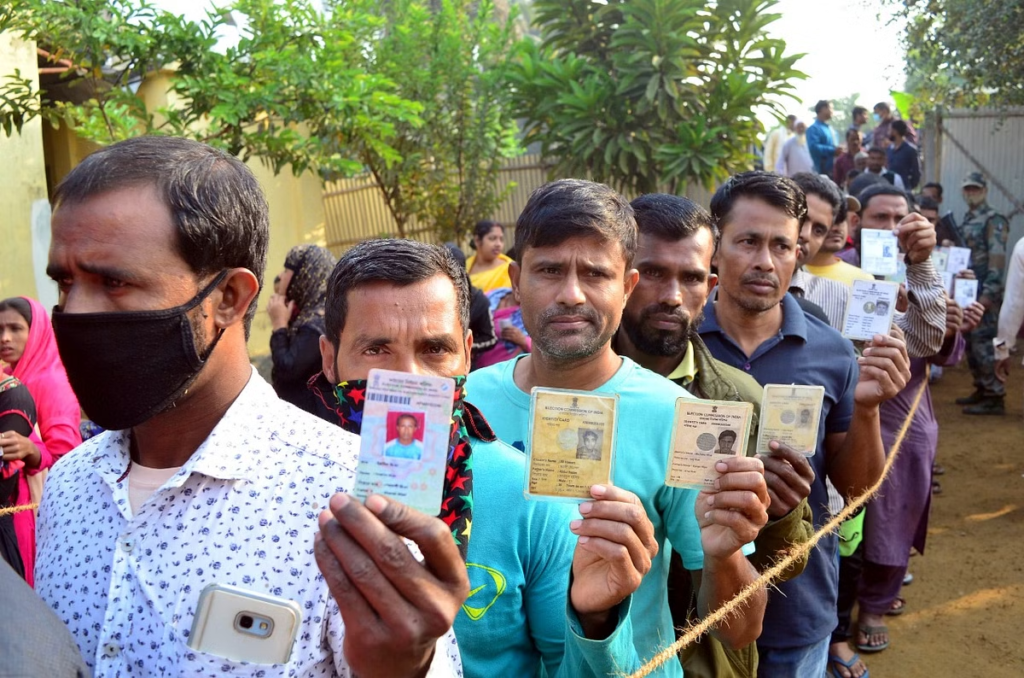 The BJP's special focus on India's northeast can be understood from Prime Minister Narendra Modi's development push for the region and also from the presence of the North East Democratic Alliance (NEDA)—a local version of the saffron party-led National Democratic Alliance (NDA) that's ruling at the Centre.
Distinct socio-political culture and aspirations in the northeast warranted something like NEDA, of which the BJP is a part along with regional parties. Assam Chief Minister Himanta Biswa Sarma, whose switch from the Congress in 2015 changed the BJP's fortunes in the northeast, heads the NEDA.
The BJP has also benefited from the traditional sentiment among northeastern parties to align with those in power at the Centre, where the saffron party has been ruling uninterrupted since 2014. This has helped the BJP grow in the region where defections have started after the Election Commission of India announced the poll schedule.
The situation is fast changing in the BJP-ruled Tripura, where it ended the Left regime of 25 years in the 2018 elections. The Indigenous Peoples Front of Tripura (IPFT) has announced to snap ties with the BJP, and the tribal ally is in talks with the newly formed TIPRA Motha led by royal scion Pradyot Kishore Debbarma who seeks a separate state called Greater Tipraland.