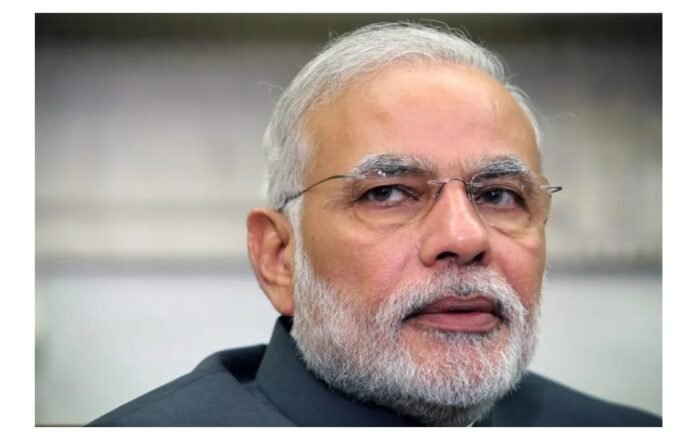 Agartala: Prime Minister Narendra Modi has extended his condolences and announced a compensation of Rs 2 lakh for the families of those who tragically lost their lives in a fire incident during the Rath Yatra in the Unakoti district of Tripura.
The incident, which took place during the auspicious Rath Yatra festival, left several devotees in shock and mourning. Prime Minister Modi, upon learning about the heartbreaking incident, expressed his deep sorrow and assured support to the affected families.
Recognizing the pain and loss endured by the victims' kin, the Prime Minister has taken swift action by offering a compensation amount of Rs 2 lakh. This financial assistance aims to provide some solace and assistance during this difficult time.
The Rath Yatra, a significant Hindu festival celebrated with great enthusiasm, was marred by the unfortunate incident. Local authorities, along with emergency services, immediately responded to the scene and initiated rescue operations. Efforts were made to minimize the impact of the tragedy and provide medical aid to the injured.
The Prime Minister's announcement of compensation reflects the government's commitment to standing by the affected families and offering support in times of distress. The monetary assistance is expected to aid the families in dealing with the aftermath of the tragedy and provide them with some relief.
The government has also urged local authorities to conduct a thorough investigation into the incident, ensuring that the cause of the fire is determined and appropriate measures are taken to prevent such incidents in the future. The safety of devotees and the general public remains a priority, and steps will be taken to strengthen safety protocols during religious processions and festivals.
In addition to the compensation, Prime Minister Modi expressed his condolences and extended support to the affected families, assuring them of the government's commitment to helping them rebuild their lives. The central and state authorities will work in coordination to ensure that necessary assistance is provided promptly.
As the investigation progresses, the government will remain vigilant and take steps to prevent any such tragic incidents in the future, prioritizing the safety and well-being of citizens.