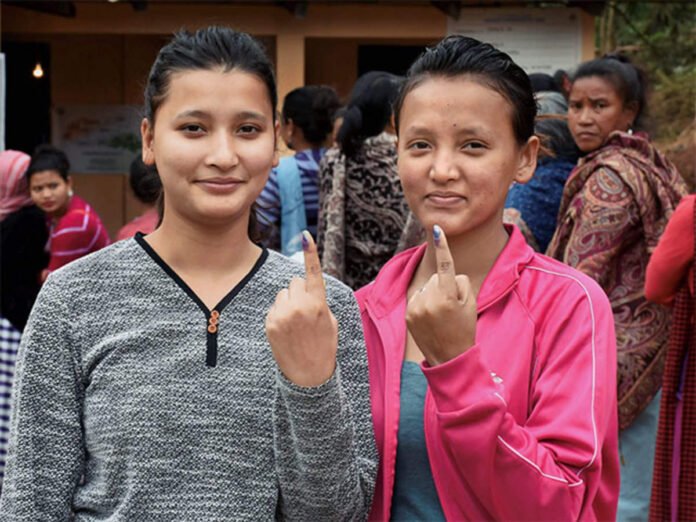 Tripura finally releases its electoral list with about 80,000 new voters. And hence the total number of voters now is 28,13,478. There are about 13,98,825 women, and 77 are transgenders. The list consists of all 60 assembly constituencies. This all is happening because of the orders of the Election Commission of India (ECI).
65,000 are new voters, according to the total voters enrolled during the special summary revision. Now the Northeastern state has around 10,344 service voters. The enrollment of voters is open and will be open up to the last date of nomination papers.
As the assembly elections are due in Tripura, all the preparations are going on. Recently Amit Shah also visited Tripura for launching the "Rath Yatra" program. There will be special arrangements for handicapped people at the time of the election. CM Manik Saha is also focusing on the state to bring more voters.