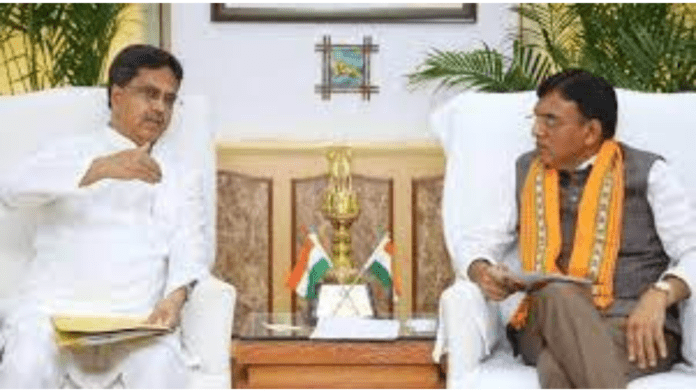 After returning from New Delhi, Union Home Minister and Health Minister, Chief Minister Dr. Manik Saha on Wednesday said that shortly Tripura will get a Dental College.
Particularizing details from his meetings with Home Minister Amit Shah and Health Minister Mansukh Mandviya in New Delhi on Tuesday, Dr. Saha inaugurated the first conference of Tripura Newspapers Society at the Rabindra Satabarshiki Bhavan on Wednesday and said that the purpose of his meeting with union health minister to confer over matter associated with the improvisation of existing and establishment of new health infrastructures in the state, especially a Dental College.
It is gathered from the sources that the proposed Dental College will be established in the new multi-story building at IGM Hospital in Agartala and the Health Department is now preparing the building's  4th, 5th, and 6th floors for a new Dental college.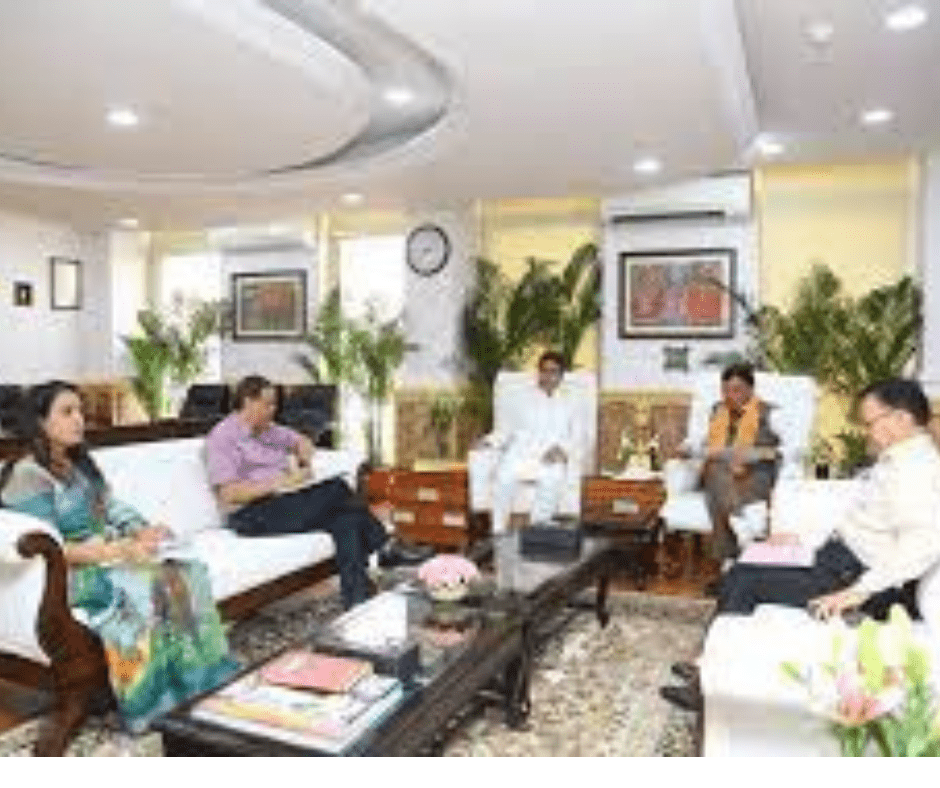 While sharing details over the relocation of Brus in Tripura, the Chief Minister said that during his meeting Amit Shah state government has informed all the latest updates for Bru resettlement in 13 designated spots across the state. The government has also urged the MHA to extend the time for settlement of Bru migrants in the state. The extension of the time frame will enable them to resettle in 13 locations across the state. The time for settlement of the Bru refugees from Mizoram in Tripura had expired on August 30 last.
Dr. Saha said that the resettlement of Bru migrants was not possible in a fixed time due to many reasons including some families were not adequately informed and many of them being in other parts of the state due to their treatments.
He said that the government is working to settle all the Bru families in a decent manner under the quadrilateral agreement.