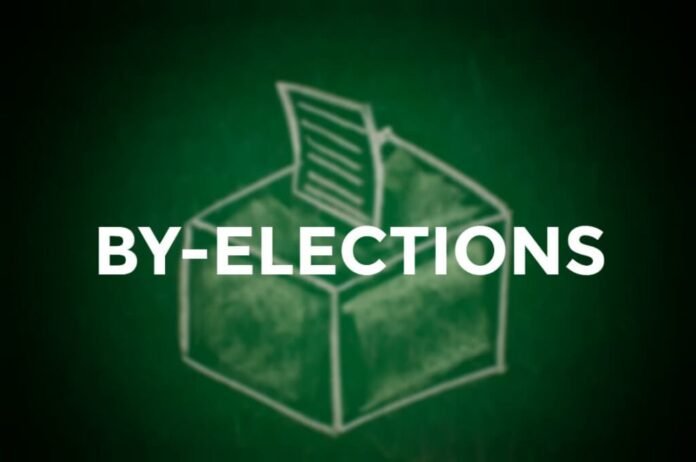 Tripura, India – The by-elections for two Tripura Assembly constituencies, Dhanpur and Boxanagar, located in the Sepahijala district, are scheduled to be held on September 5, as confirmed by an election official on Tuesday.
The Dhanpur seat became vacant following the resignation of Union Minister Pratima Bhowmik, while the Boxanagar constituency was left without representation due to the unfortunate passing of CPI(M)'s lawmaker Samsul Haque in July of this year.
U G Mog, the state's additional chief electoral officer, outlined the timeline for the by-poll process. The official notification for the by-election is set to be issued on August 10, and aspiring candidates have until August 17 to file their nominations. The scrutiny of nomination papers is slated for August 18, and the last date for withdrawal of candidature is August 21. The vote counting is scheduled for September 8.
These by-elections in Tripura hold significance, as the state gears up for a crucial political contest. The two constituencies are among the seven across the nation that will hold elections on the same day.
As the current composition stands, the BJP holds 31 seats in the 60-member Assembly, with its ally, the Indigenous People Front of Tripura (IPFT), contributing one lawmaker. Following the previous Assembly election held in February, Tipra Motha secured 13 seats, while the Congress won three. The CPI(M)'s presence in the Assembly has diminished to 10 seats after the unfortunate demise of Samsul Haque.
The upcoming by-elections will not only determine the representation for these constituencies but will also shape the political landscape in Tripura, as various parties vie for a stronger presence in the state's legislative body.