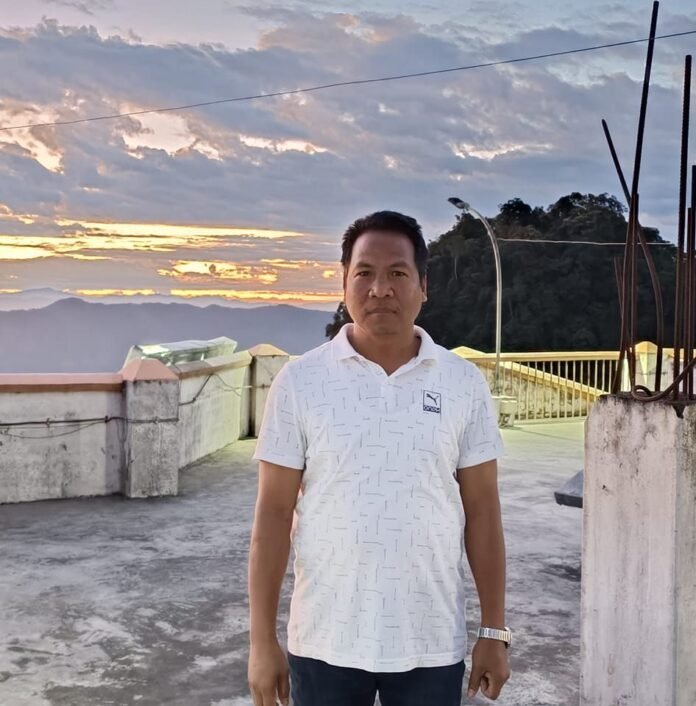 Purna Chandra Jamatia, the Chief Executive Member (CEM) of the Tripura Tribal Areas Autonomous District Council (TTAADC), has highlighted a pressing financial concern for the upcoming fiscal year. A substantial fund of approximately ₹457.43 Crore is deemed necessary to fulfill various obligations, including staff salaries, retirement gratuities, pensions, and other committed liabilities within the organization.
The allocated budget is intended to cover essential expenses related to the welfare of TTAADC's workforce, ensuring timely disbursement of salaries and necessary financial provisions for retired employees. Additionally, the fund is designated to fulfill committed administrative costs.
It is worth noting that the financial requirements do not solely encompass employee-related matters. The provision for salaries, travel allowances (TA/DA), and other necessities for deputed staff, often transferred from the State Government, is an additional financial responsibility that demands a separate allocation.
One of the core challenges that TTAADC faces is the current budget constraints, as the available funds are insufficient to comprehensively address the outlined obligations. The situation is further complicated by a shortage of funding from the state government. As a result, TTAADC is confronted with the task of effectively managing its financial resources to ensure the continuity of operations and the well-being of its employees.
CEM Purna Chandra Jamatia's statement underscores the need for a collaborative approach between TTAADC and the state government to address the financial shortfall. The collective efforts of both entities are crucial to devising sustainable solutions that ensure the organization's functional efficiency, employee satisfaction, and the fulfillment of its broader objectives.
In the face of these financial challenges, TTAADC will need to meticulously strategize and prioritize its budget allocation to maintain a harmonious balance between employee welfare, administrative costs, and development initiatives.