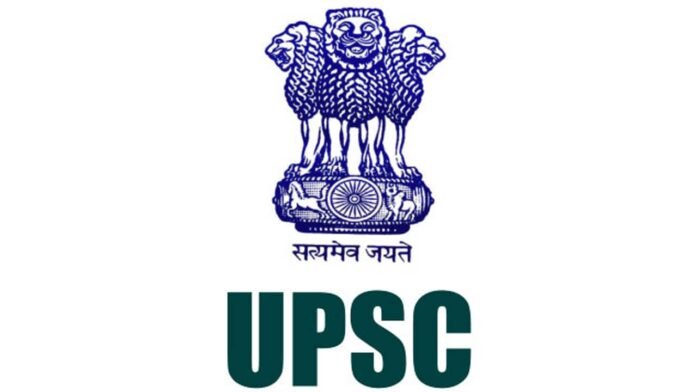 In a recent development, the Union Public Service Commission (UPSC) has declared the results of the Civil Services Preliminary Examination. A total of 14,624 candidates have successfully qualified for the next stage of the prestigious civil services examination.
The UPSC conducted the Civil Services Preliminary Exam to select candidates for various posts in the Indian administrative services, including the Indian Administrative Service (IAS), Indian Foreign Service (IFS), Indian Police Service (IPS), and other central services. This preliminary stage is a crucial step in the rigorous selection process.
Out of the vast number of candidates who appeared for the examination, 14,624 individuals have emerged successful, showcasing their dedication and hard work. These candidates will now proceed to the next phase of the examination, which involves the Civil Services Main Examination.
The Civil Services Main Examination is an extensive evaluation that tests the candidates' comprehensive understanding and knowledge in various subjects. Only those who perform well in this stage will advance to the final round, which includes a personality test and interview.
The UPSC plays a significant role in selecting individuals for top administrative positions in the country. The civil services examination is highly competitive and attracts a large number of aspirants each year. The candidates who qualify for the final selection are considered for prestigious positions that have a direct impact on the governance and functioning of the nation.
The declaration of the Civil Services Preliminary Exam results is a significant milestone for the aspiring candidates who have put in tremendous efforts to clear this stage. The successful candidates have demonstrated their intellectual acumen, determination, and commitment to serving the nation.
As the journey continues for these 14,624 candidates, they will now prepare themselves for the next stage, which poses new challenges and demands further dedication. The upcoming phases of the civil services examination will test their analytical skills, decision-making abilities, and overall suitability for the administrative roles they aspire to undertake.
The announcement of the Civil Services Preliminary Exam results marks an important moment for these candidates and paves the way for their future endeavors. It signifies their progress and brings them one step closer to achieving their aspirations of serving the nation through prestigious administrative positions.